Sky Bar on North Fourth Avenue is hosting a total eclipse party Monday morning and we would expect nothing less.
After all, this is a business that operates on the sun's schedule — it's powered by solar — and pays homage to the night sky — you can glimpse the stars and galaxies at night through Sky Bar's telescopes and get some pointers from the astronomers there to help you navigate the equipment and tell you what you're seeing.
Sadly, Tucson will only experience a partial total eclipse; we're just not sitting right in the moon's path to get a full-on covering of the sun. But it will be a bigger eclipse than we normally get when the moon regularly crosses paths with the sun. 
Monday's Sky Bar party begins at 9 a.m. and runs to noon at 536 N. Fourth Ave. Details: skybartucson.com or call 622-4300.
Here are some other solar eclipse events/specials on Monday:
• Grab an omelette and pair of eclipse glasses and snag a spot on the Cup Cafe's patio at Hotel Congress, 311 E. Congress St. Cup Cafe is hosting a "Sunny Side Up Eclipse Viewing Party" beginning at 9 a.m. It costs nothing, although you have to spring for your food, which will include a few nifty twists tied to the eclipse. Details: hotelcongress.com or 798-1618.
• Denny's is having an all-you-can-eat "Mooncakes" feast Monday. It's $4 and yes, mooncakes are actually pancakes. Several Tucson locations including 4920 W. Ina Road; 2630 E. Valencia Road; abd 6485 E. Broadway. Details: dennys.com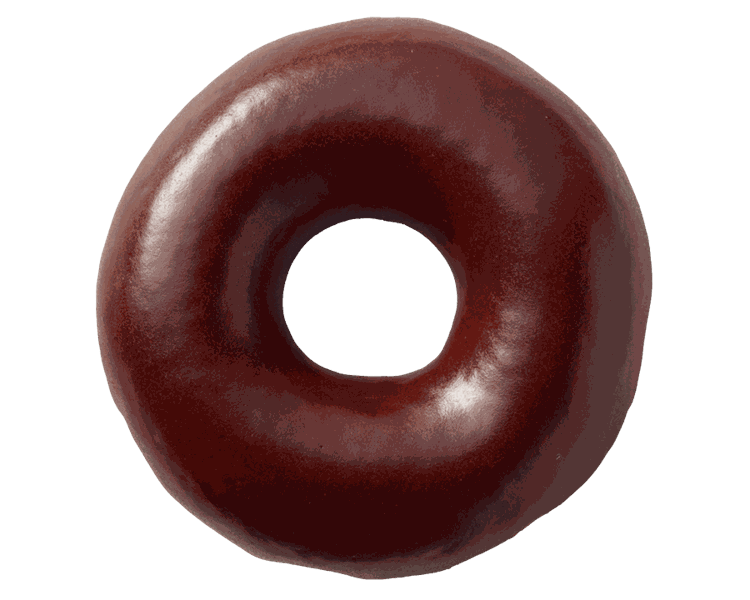 • Tucson's lone Krispy Kreme, 5621 E. Broadway, will offer the chain's special chocolate eclipse donut, which the chain rolled out on Sunday. On Monday morning, they might have some leftovers of the original glazed doughnut dripping in chocolate available during the "hot light hours" — from 5:30 to 9 a.m. — but no fresh ones, management said. But you can get them fresh and hot from the oil from 6 to 9 p.m. Monday. Details: krispykreme.com