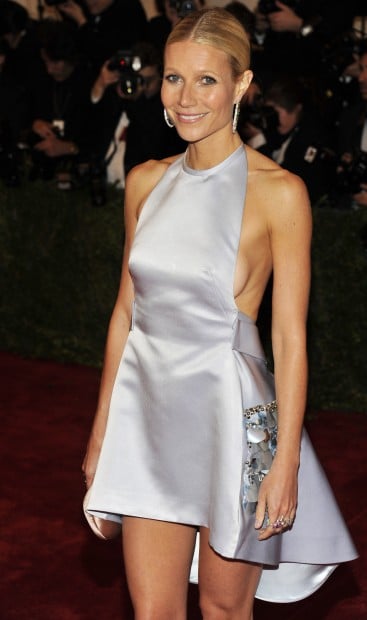 As featured on
Stars at the Metropolitan Museum of Art Costume Institute gala benefit, May 7, 2012 in New York.
Gwyneth Paltrow is named by People magazine as the World's Most Beautiful Woman.
Gwyneth Paltrow said on 'The Ellen DeGeneres' show that she was humiliated when she wore an …
Get this and more great deals at Tucson.com/Deals
The Arizona Daily Star can help make social media work for you, not against you with page builds and increased visibility for your business!