No 6: '42' with $2.73 million (last week No. 5)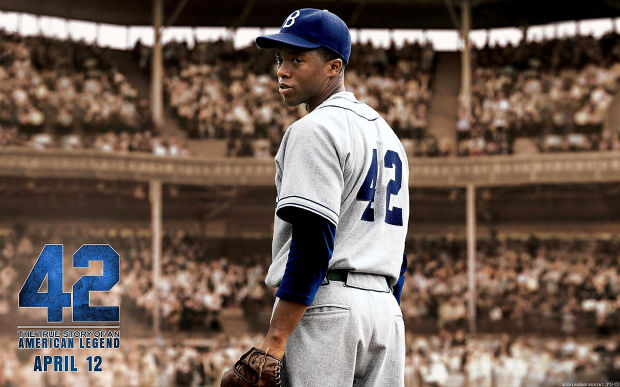 See the movie trailer here.
On April 15, 1947, Jackie Robinson, wearing the number 42 on his back, made history by breaking the color barrier in Major League Baseball when he began playing for the Brooklyn Dodgers. This is a scene from the movie.