Tucson is about to develop a habit for one of California's most popular burger outfits.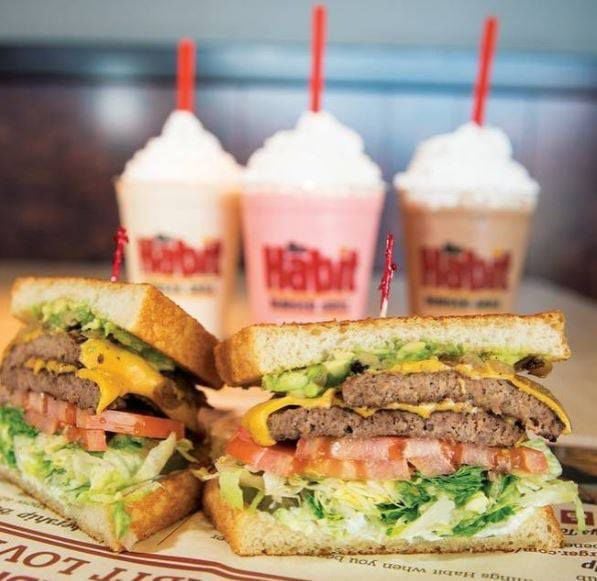 The restaurant at 5721 E. Broadway, near North Craycroft Road, appears to be all free-burgered out — the promotion ended Tuesday — but our Cali friends say it's worth the price and what we expect will be long lines for the first weeks. They often compare it to fellow California transplant In-N-Out Burger.
The Habit is open from 10:30 a.m. to midnight daily except Sundays, when it closes at 11 p.m.
• Meanwhile in Marana, Mod Pizza opened in part of the sprawling space that for years was home to Peter Piper Pizza at 3780 W. Ina Road, on the corner of North Thornydale Road. The fast-casual pizzeria is open from 10:30 a.m. to 10 p.m. Sundays through Thursdays until 11 p.m. Fridays and Saturdays.
It is one of several Mod locations in Tucson.