Saguaro and Joshua Tree national parks are in a "sunset off" on Instagram. Send us your photos in the comments or at eds@tucson.com and we'll post them below.
The wager
Think Tucson has the best sunsets? Here's your chance to prove it. 
Saguaro National Park is in a "sunset off" with another western national park, which yes, is pretty much exactly what it sounds like.   
On May 5, Saguaro National Park posted a sunset photo with the claim that it had the most beautiful sunsets in the world.
Joshua Tree National Park took objection to the claim, saying "Best sunsets in the world?" Lol suuuuure." The Tucson park then decided to challenge Joshua Tree to the so-called "sunset off" to see which park really has the best sunsets.
So what can you do? Saguaro National Park is calling on all visitors to post their favorite Saguaro National Park sunset photo on Instagram using the hashtag #parksunsetwars. 
See how the sunset war played out below, and may the best park win (we all know which park that is.) 
Tucson Sunsets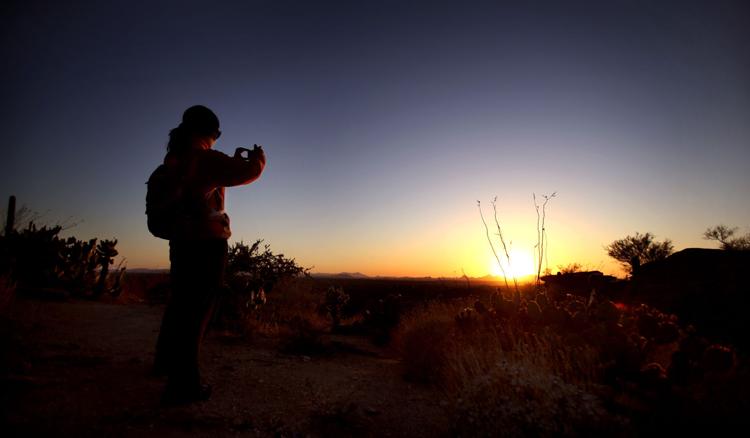 Saguaro National Park sunset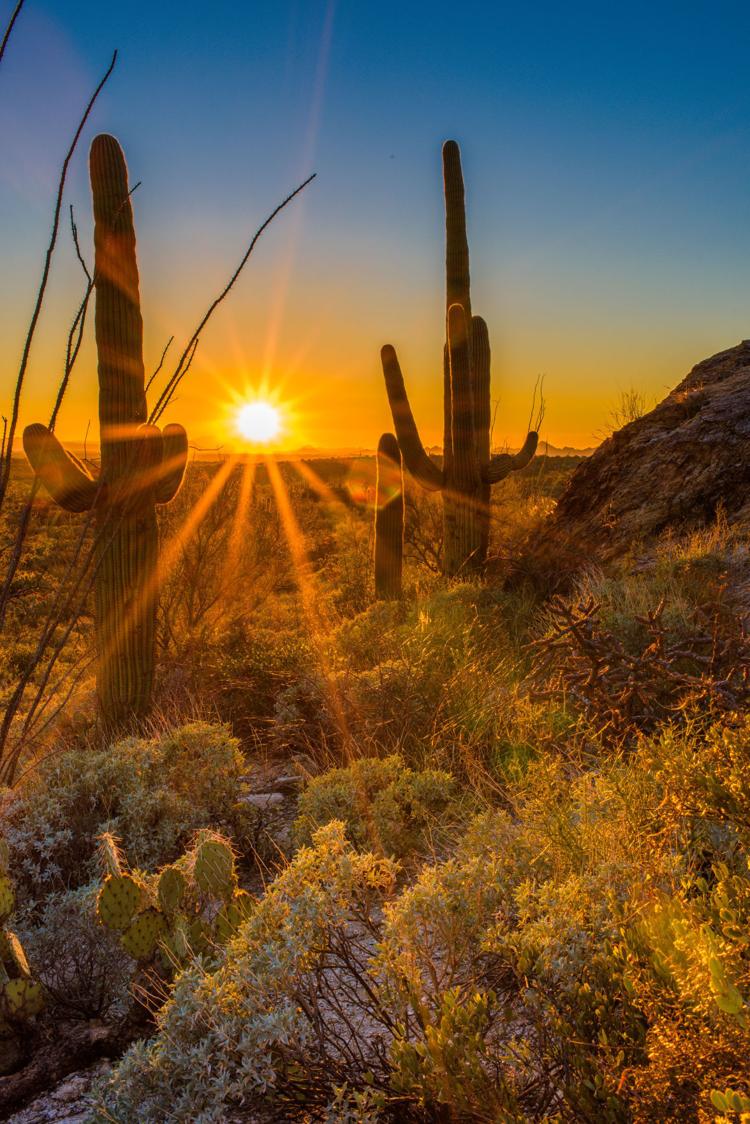 Saguaro National Park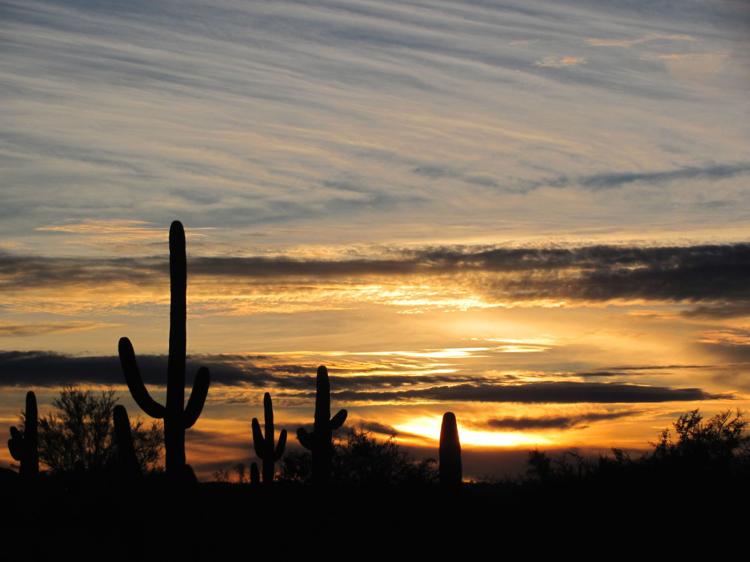 Sunset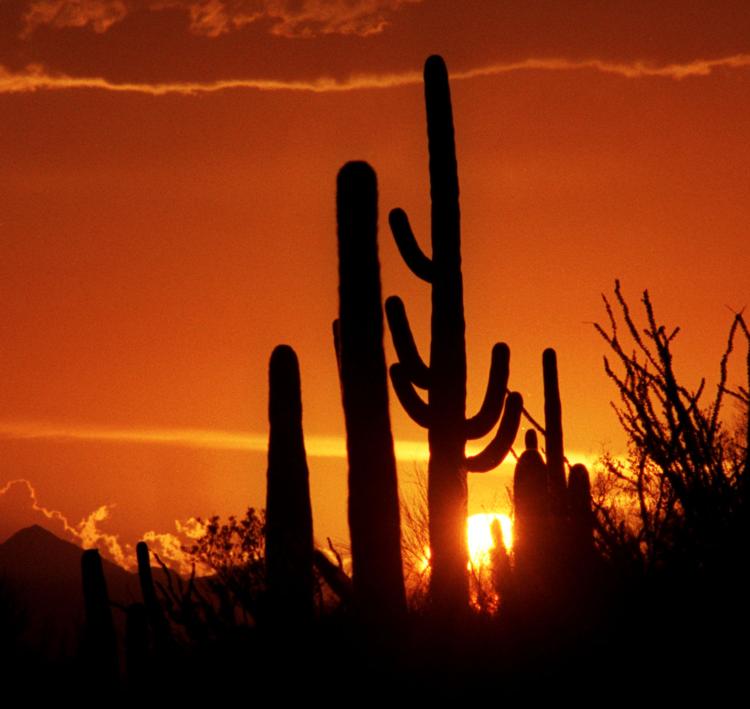 Tucson sunset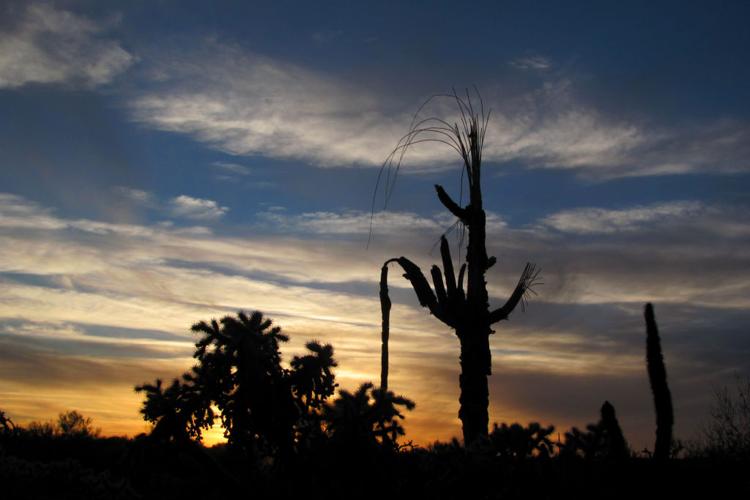 Sunsets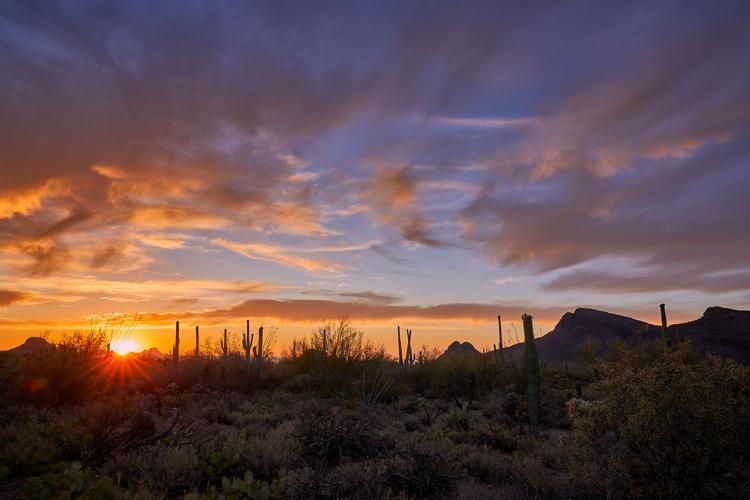 Sunsets, we can't get enough of them in Tucson!
Sunsets