Sun-baked Sabino Canyon northeast of Tucson poses serious heat dangers for hikers on scorching summer days.
But its big brother — Upper Sabino Canyon, a vertical mile higher in the Catalina Mountains — offers shady forests and much cooler trekking terrain.
It's been a welcome refuge for hikers during the recent withering heatwave in Southern Arizona.
HIGH COUNTRY HAVEN
Upper Sabino Canyon is perched at an elevation of about 8,000 feet northwest of the mountain village of Summerhaven.
A trickling stream flows in parts of the canyon, which extends gently uphill for about half a mile from the outskirts of the village to the base of Mount Lemmon Ski Valley.
Walkers and mountain bikers often follow an old roadbed that's closed to private vehicles. The route winds through forests of towering Douglas fir trees, groves of maples, clumps of ferns and colorful wildflowers. Large tanks along the road are used to store water collected from the canyon's springs.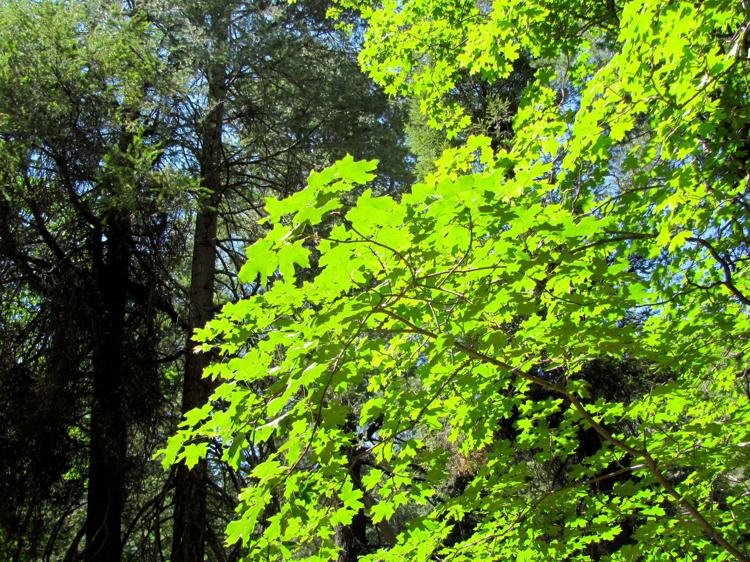 Some hikers leave the road midway up the canyon and follow a trail that roughly parallels the road. The trail passes a spot where water from a spring drips and sometimes flows down a rocky outcrop.
A walk up and down the canyon, with some side trips for spotting birds and photographing wildflowers, makes for an easygoing hike of a mile or more. Those seeking to extend the trek can pick up the signed 1.6-mile Aspen Draw Trail near the upper end of the canyon.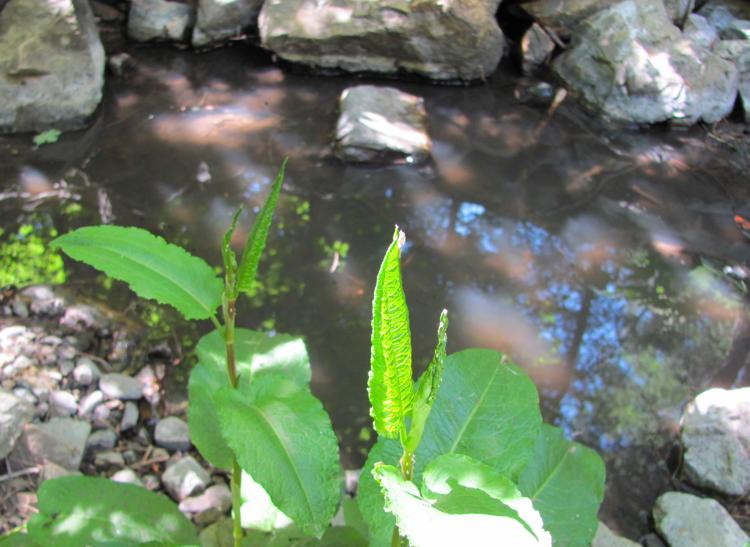 GET TO THE CANYON
From Tucson, take Tanque Verde Road to the Catalina Highway and follow the highway past mile marker 24.
To begin a walk in the lower end of the canyon, drive into Summerhaven and turn right on Turkey Run Road near the Mount Lemmon Community Center. Follow the road until you reach a closed gate. Park there and walk up the road into the canyon.
To begin at the upper end of the canyon, take a signed turnoff for Mount Lemmon Ski Valley instead of driving into Summerhaven. Park in the Ski Valley lot and walk about 20 yards down the south side of the road from the lot. Watch for a trail leading downhill and follow it for 0.2 of a mile down the side of the hill and across a small creek to the canyon.