8 signs you grew up in Tucson in the 80's-90's
If you grew up in Tucson in the 80's and 90's you'll remember Skate Country, Lisa Frank, Justin's WaterWorld the Tucson Toros and more.
If you were hot you went to Justin's or Breakers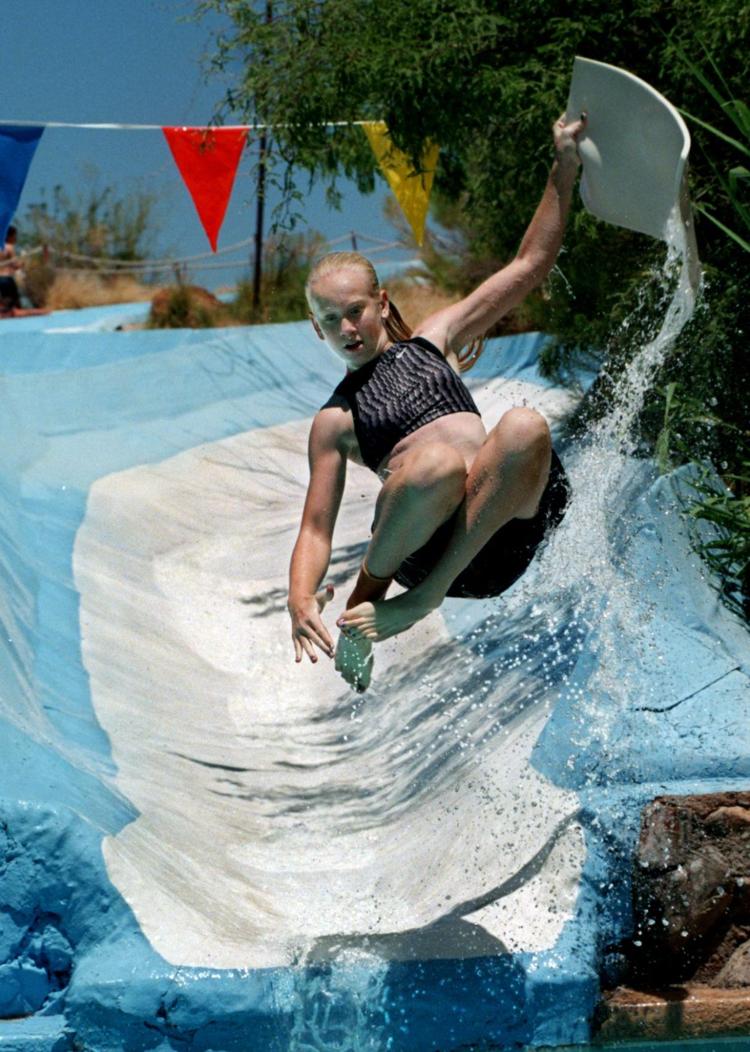 Justin's WaterWorld, at 3551 S. San Joaquin Road, had slides (the Cannonball, Blue Twisters!) and pools. It closed in 2007. 
Breakers Water Park, at 855 W. Tangerine Road in Marana, had the giant wave pool.
The Tucson Mall was the place to be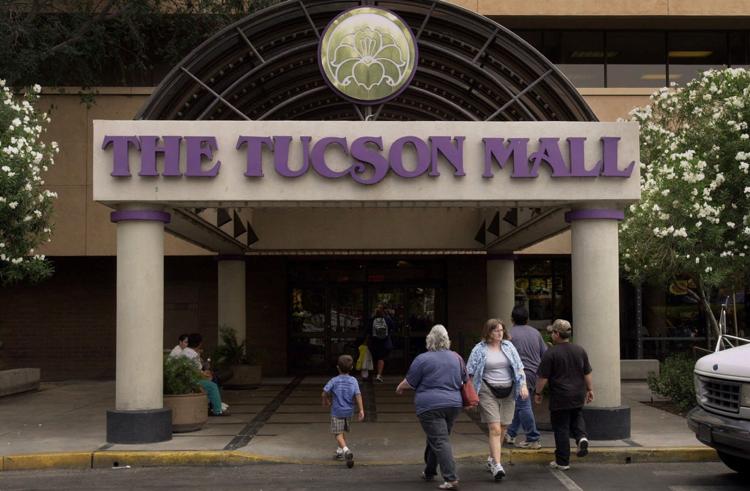 The Tucson Mall had it all: The Lisa Frank store, the tiny-door entrance to the Imaginarium, the food court with the weird flags hanging from the ceiling where you were serenaded by a live pianist.
RIP Lisa Frank store. Your trapper keepers were everything.
El Con and Foothills malls were basically empty husks with movie theaters and giant parking lots. Lame.
Summer nights were for Toros games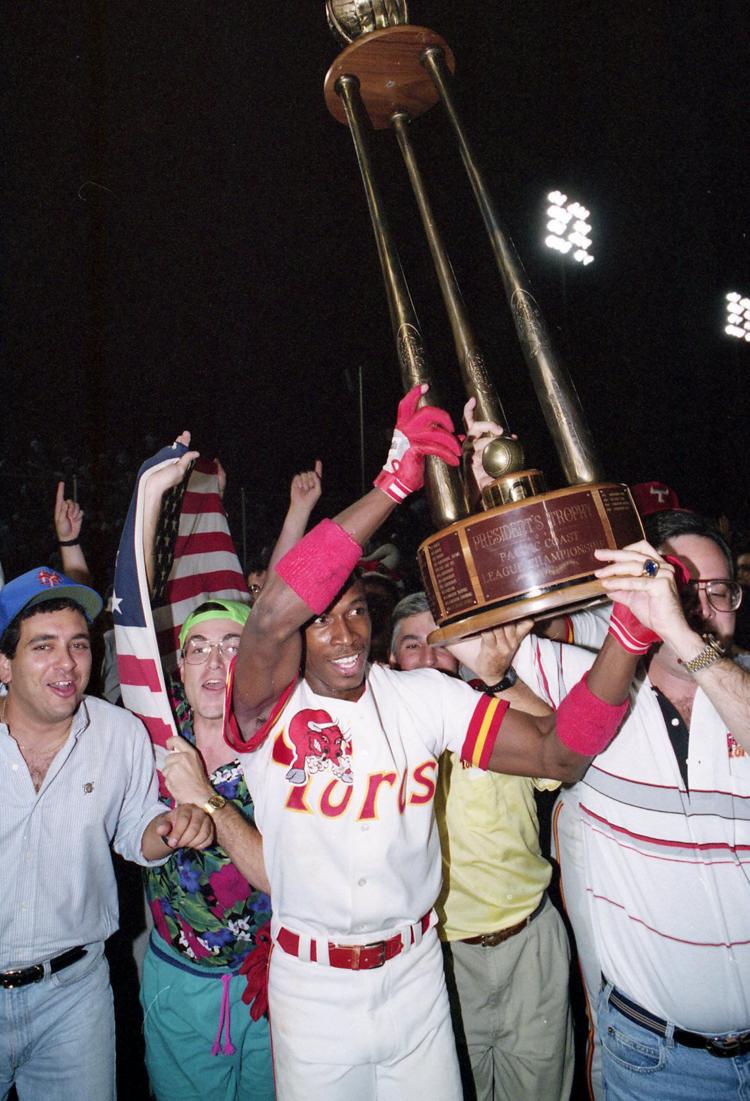 The Tucson Toros won the PCL championship in 1991 and 1993 and fans filled Hi Corbett to cheer them on.
Former UA basketball star Kenny Lofton played for the Toros, and fan-favorite Joe Mikulik helped them win both championships.
The Toros drew in excess of 300,000 for six consecutive seasons.
1991: 317,347.
1992: 300,134.
1993: 307,791.
1994: 309,623.
1995: 301,963.
1996: 307,082.
The Toros left Tucson in 1998. Minor-league baseball left in 2013.
Here's where you went on field trips
1. Golf N' Stuff (can't get enough).
2. Pre-fire Old Tucson
3. Museums at the UA
4. The UA
5. Justin's WaterWorld
6. Reid Park Zoo
7. The Arizona-Sonora Desert Museum
Here's where you had your birthday party
1. DiscoveryZone
2. Peter Piper Pizza
3. The park
4. The pool
5. Gymnastics World
Skate Country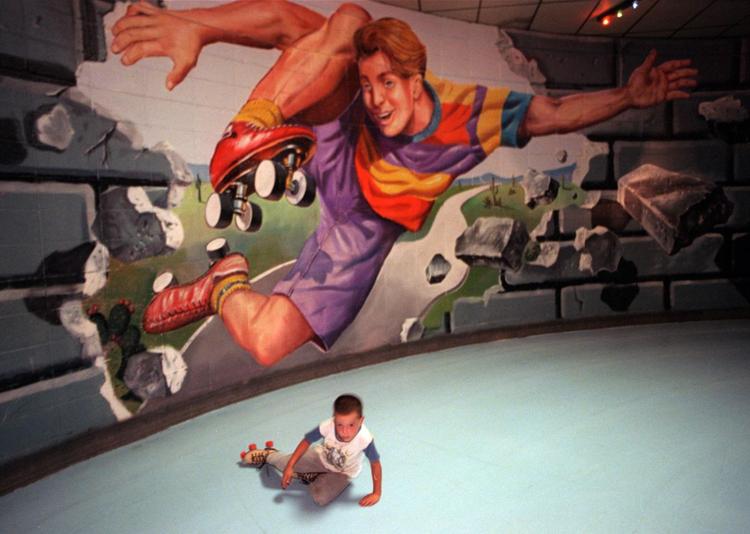 School nights, Top 40 Night Friday and old-school roller skates were the attractions at Skate Country North and Skate Country East. 
You just had to hope you didn't fall over in front of that kid you had a crush on and they didn't run out of cherry sno cones.
The Arizona Wildcats were national champions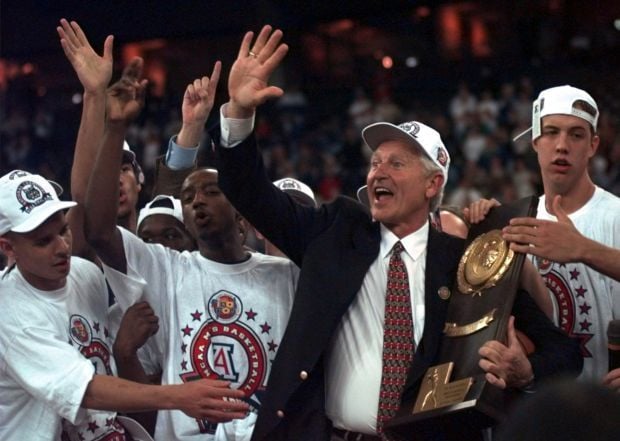 You wished Lute Olson was your grandfather, wore a Wildcats basketball jersey to school every day and your teachers turned on March Madness games in class.
The Arizona Wildcats won the championship in 1997 and your dreams came true. Your parents let you skip school and go down to Arizona Stadium to greet the team when they came home.
Pete the Beak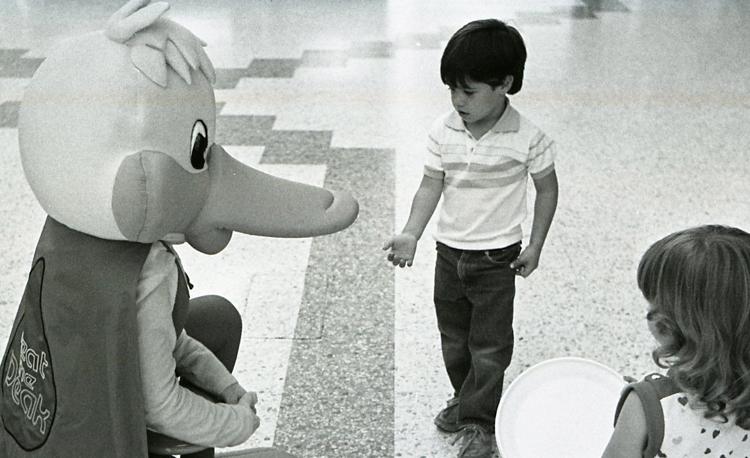 Pete the Beak accosted you at the mall or at a school assembly and told you to "Beat the Peak," save water.
The mascot for the Water Department's Beat the Peak water-use program was encouraged Tucsonans to avoid using water during certain peak hours. The campaign also resulted in lower water use.