Linda Ronstadt through the years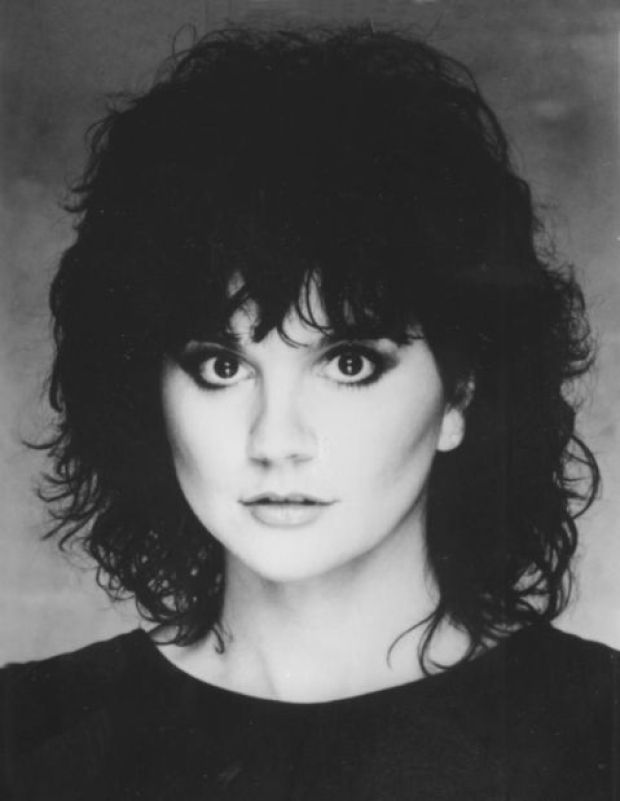 Linda Ronstadt circa 1983. 
Nirvana, Linda Ronstadt, Peter Gabriel, Hall and Oates, and The Replacements are among first-time nominees to the Rock and Roll Hall of Fame.
Ronstadt receives her first nomination not long after she shared news that she has Parkinson's disease. Fans have long questioned her absence from the hall's roster of stars. Similarly, long-denied YES joins the list after Rush finally struck a blow for prog rock with its induction earlier this year.