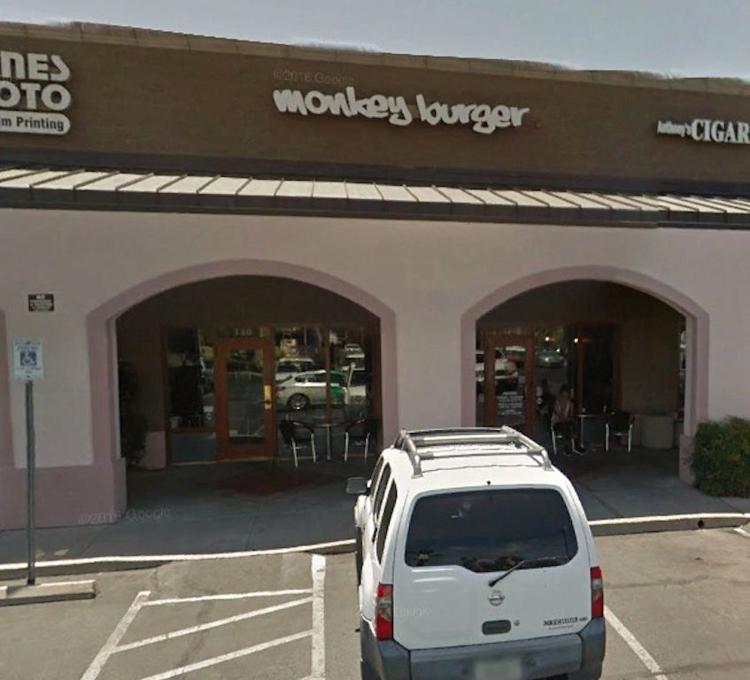 History: Since 2011, Monkey Burger has received mostly good and excellent inspection ratings. It received a needs improvement rating in December 2016. This is its first failed inspection.
What the inspector saw: The inspector observed several violations, including improper handwashing and glove use, pans of food at improper temperatures, a sandwich make unit "encrusted with food waste and debris" and a damaged refrigeration unit.
Follow up: It passed its reinspection on June 13.
Response: Owner Stuart Lauer said that the refrigerator  was low on coolant and has been fixed. Employees were  retrained on proper handwashing and glove use techniques.