Photos: Images of Christmases past
Christmas has been celebrated in the trenches and in the most luxurious homes. Take a look at some images of Christmas past from around the world.
As featured on
Take a look at holiday lights, parties and charitable acts from Christmases past in Tucson.
We're just three days out from Christmas 2013, so take a peek at some of Tucson's Christmas …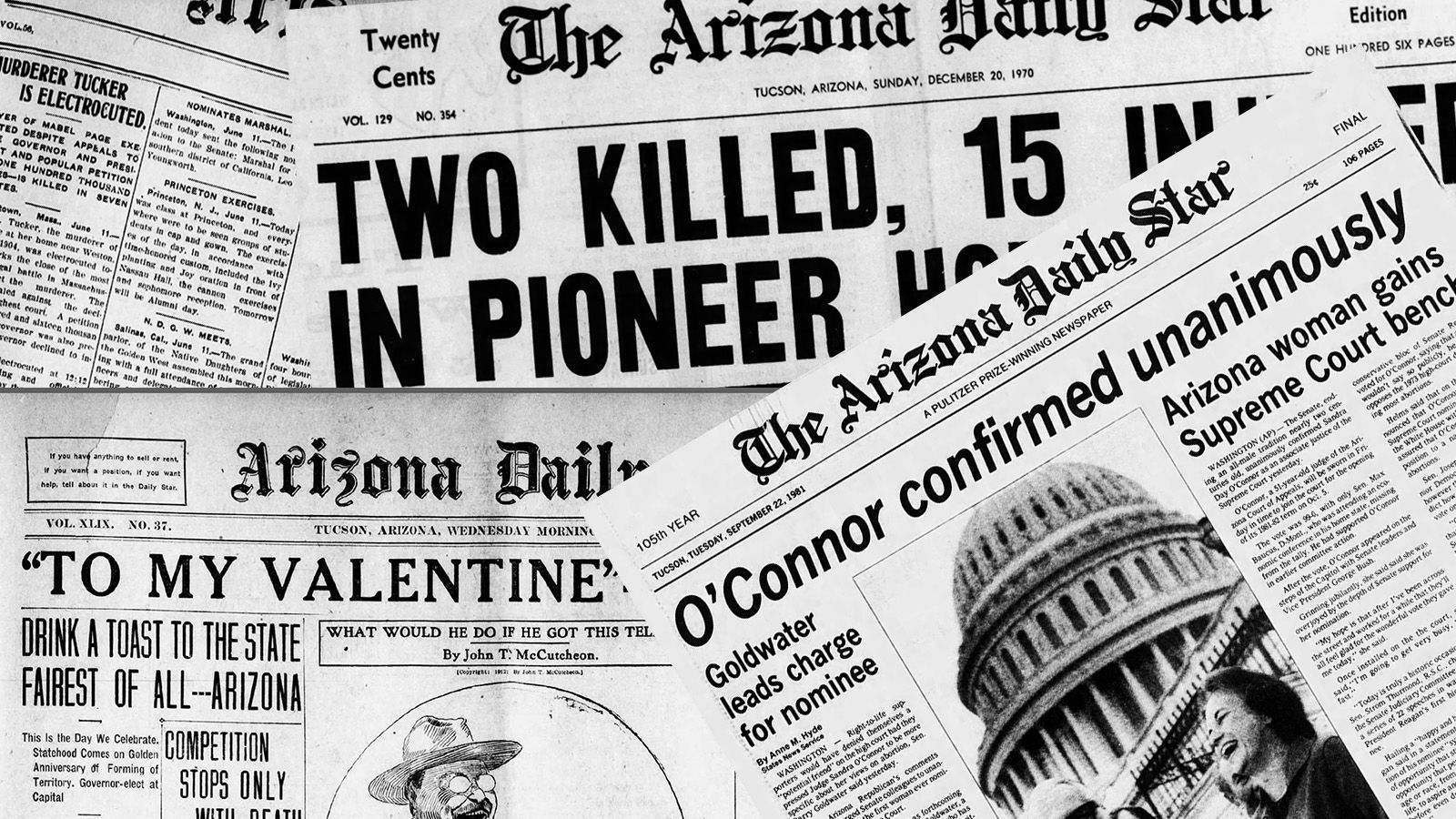 The Arizona Daily Star is available on Newspapers.com, an online home to millions of historical newspaper pages from around the United States.
Dates available: 1879-2017; new pages are posted within two months, often sooner
Full-text searchable or browse by date
See the entire page
Save or print clippings or entire pages and share on social media
Annual or monthly subscriptions available
Click here to access
For comments, suggestions or questions about our archives on newspapers.com, click here.
You want to get your business into the social arena. You've set up your Facebook, Google+ and Twitter accounts… but now what?
Smart stuff from Media Sales Today that can create buzz for your offer.