USS Arizona photos from a reader
Walter W. Laos, BA: DDS, sent these photos of the USS Arizona to the Star. In 1965, he was on vacation in San Francisco and attended a U.S. Navy open house, which included displays of Naval mementos and souvenirs. He purchased these photos of the USS Arizona.
As featured on
PEARL HARBOR — As the nation pauses to remember the attack on Pearl Harbor, which occurred 7…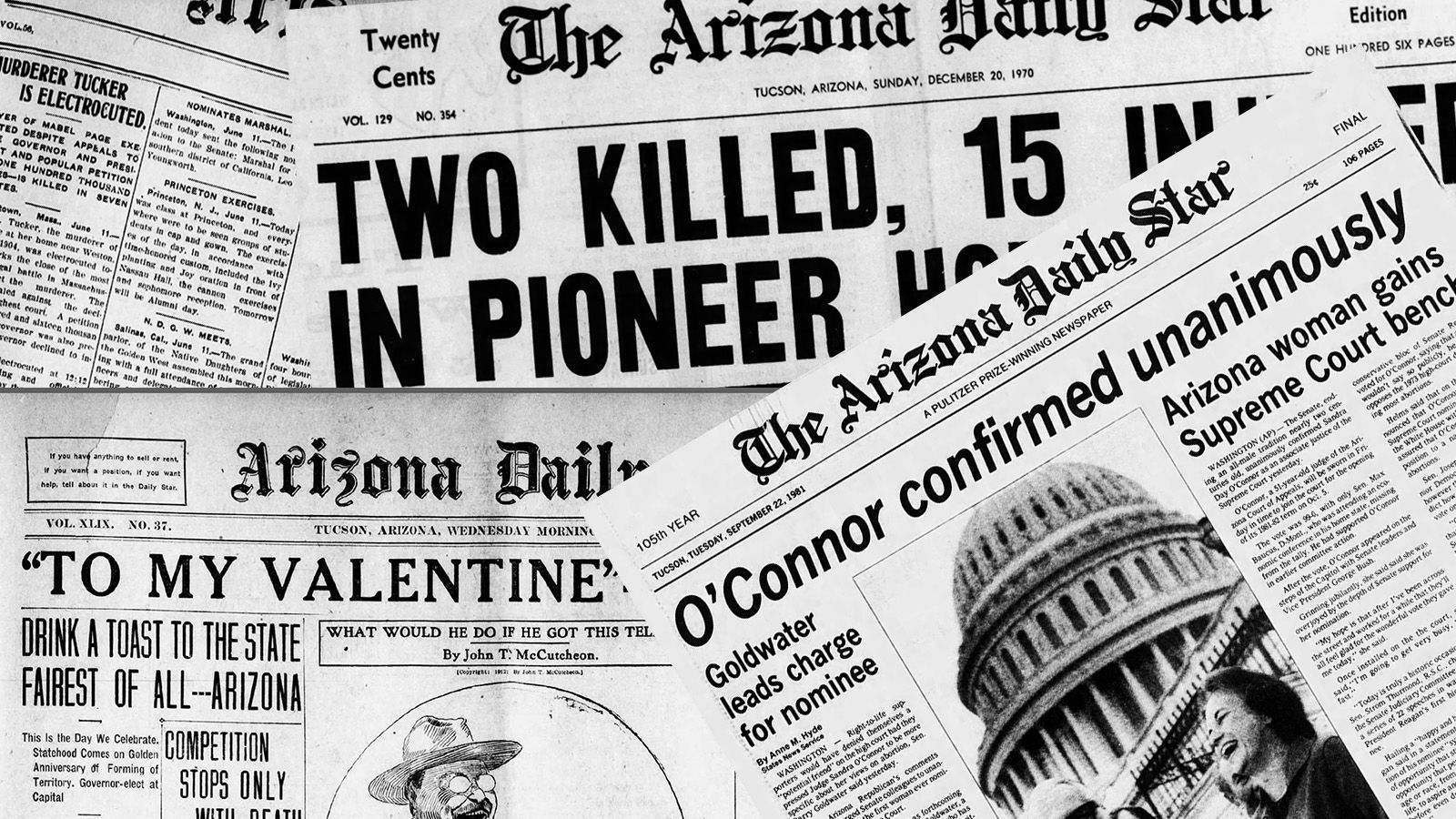 The Arizona Daily Star is available on Newspapers.com, an online home to millions of historical newspaper pages from around the United States.
Dates available: 1879-2017; new pages are posted within two months, often sooner
Full-text searchable or browse by date
See the entire page
Save or print clippings or entire pages and share on social media
Annual or monthly subscriptions available
Click here to access
For comments, suggestions or questions about our archives on newspapers.com, click here.
Our next event is Saturday, February 24, 2018. Bookmark the date now!
I don't know about you, but many days my work email fills up faster than I can keep up with it. I start to wonder, if everyone's email is the same as mine, how many people actually see any of the emails that are sent out?