Moving up in Tucson business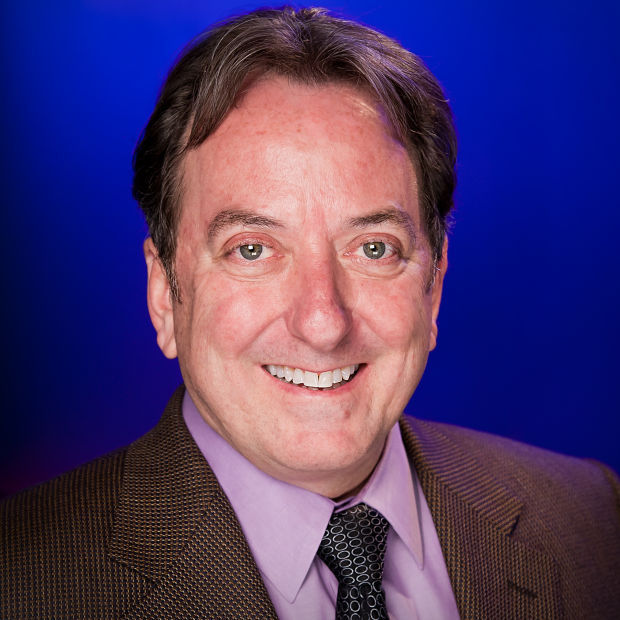 Arizona Public Media has announced that John Booth has been hired as executive producer.
Booth will lead and manage all aspects of planning, production and presentation of original programming for AZPM's radio and television, as well as online and social network content.
Booth, a Tucson native, graduated from the University of Arizona with a bachelor of fine arts in radio and television and then spent five years at KUAT (now called Arizona Public Media).
In 1989 he moved to Portland, Ore., where over a 17-year span at Oregon Public Broadcasting he shot and edited for such national PBS programs as "The MacNeil/Lehrer NewsHour," "Frontline" and "Nova"; produced and wrote programs including "Sinking the Lusitania," "Occupied Japan" and episodes of "The Great Lodges of the National Parks" and "Great American Railway Journeys."
From 2005 to 2009, Booth was executive producer and director of production at Eight, Arizona PBS/Phoenix. His credits include the history series "Arizona Stories," "Arizona Memories of the Seventies," "Under Arizona" and "Arizona Lodges." Most recently, he was deputy director of content at KCTS 9 in Seattle.
Booth has received awards including Tellys, CINEs, a Chicago International Film Silver Hugo Award and several regional Emmys.
November 07, 2013 8:08 pm
•
Handout