Moving up in Tucson business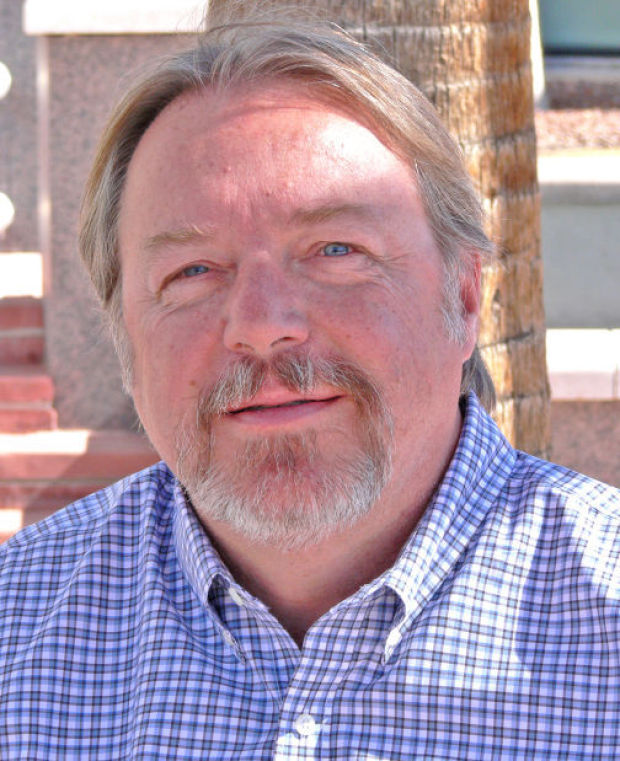 Chuck Williams has joined Stantec as a senior project manager in its Tucson water practice.
Williams brings more than 25 years of experience in managing public-works projects for local government agencies.
He operated an independent consulting firm responsible for water-planning services for projects across the Southwest. He remapped the flood plains for Southern Arizona's Santa Cruz County and carried out a management study of the Lee Moore Wash Basin for the Pima County Regional Flood Control District, in partnership with Tucson and Sahuarita.
Williams is a past president of the Arizona Floodplain Management Association and the Arizona Association of County Engineers. He also held a 20-year tenure as a member of the Arizona Department of Water Resources State Standards Work Group for Floodplain Management.
He earned his bachelor's degree in civil engineering from the University of Arizona.
November 07, 2013 8:21 pm
•
Handout