Moving up in Tucson business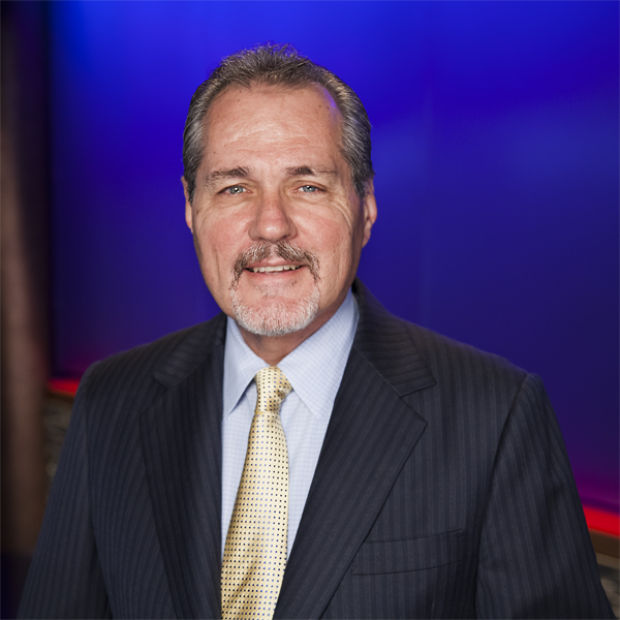 Arizona Public Media has announced that Michael Chihak has been promoted to news director.
Chihak will be responsible for news operations and reporting on AZPM's television, radio, online and social media platforms. Formerly host of AZPM's weekly public affairs program "Arizona Week" and director of online news, Chihak will continue as interim host of "Arizona Week" until a full-time host has been selected.
Chihak is a former editor and publisher of the now-closed Tucson Citizen. After leaving the Citizen, he was an independent media relations consultant.
He previously held editorial positions at The Californian in Salinas, Calif.; USA Today and The Associated Press.
Chihak, a seventh-generation Tucsonan, holds a UA bachelor of arts degree in journalism.
November 07, 2013 8:07 pm
•
Handout