Moving up in Tucson business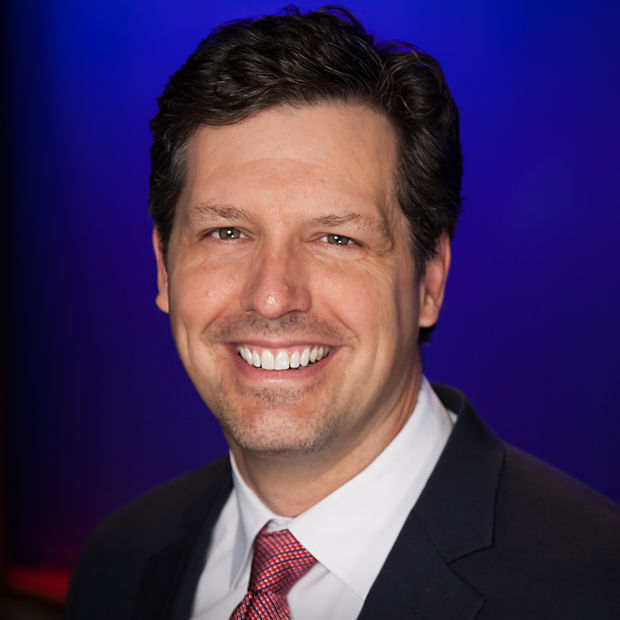 Arizona Public Media has announced the addition of Mark Channell as associate director of development.
Channell will assist in major and estate gift development. He comes to AZPM from the University of Arizona Foundation, where he worked as a senior accountant and as a gift-planning officer, working with donors and generating estate gifts.
Before that, he worked as an accountant for Carondelet Healthcare Network and University Physicians Healthcare.
He is a graduate of the UA's Eller College of Management and licensed as a certified public accountant in Arizona.
November 07, 2013 8:09 pm
•
Handout