Moving up in Tucson business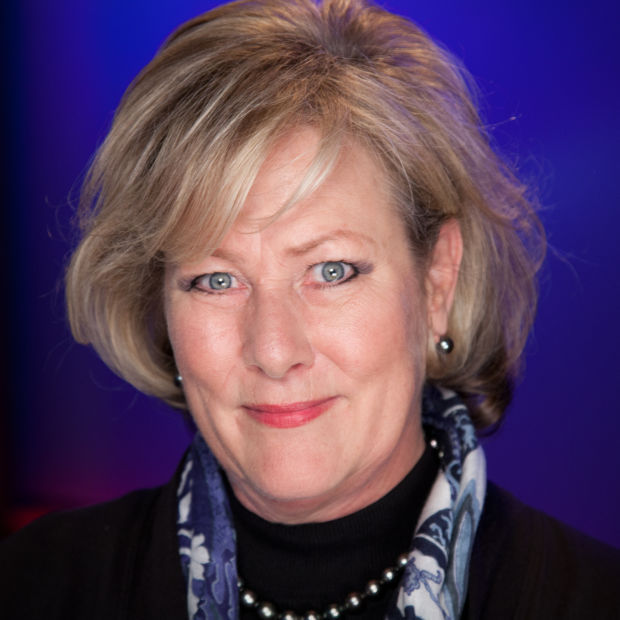 Arizona Public Media has announced the addition of Sandra Riggins as underwriting consultant.
Riggins was an advertising manager with the Arizona Daily Star and Tucson Citizen newspapers for 17 years. Her advertising sales and marketing experience also includes management positions with the Miami Herald, Sarasota Herald Tribune and the Marin Independent Journal.
She is a recipient of the Charles Horne Lifetime Achievement Award for advertising, the Vic Mergard Lifetime Achievement Award with the Hearth Foundation for Homeless Women With Children, and the Tucson Indian Center's Service and Dedication Award.
November 07, 2013 8:28 pm
•
Handout