Moving up in Tucson business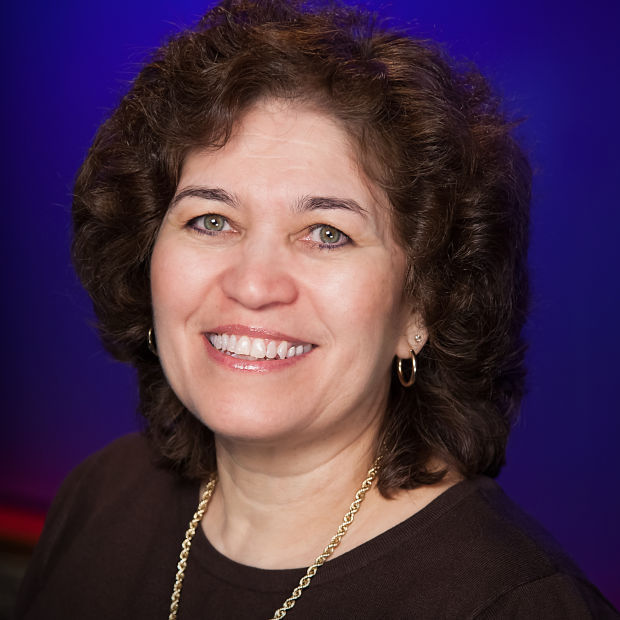 Arizona Public Media has announced the addition of Julie Ben-Yeoshua as program coordinator for development and underwriting.
Ben-Yeoshua's career in the public sector includes experience with the UA College of Medicine, the city of Tucson, and educational institutions in Southern California. She graduated from Northern Arizona University with a BSIS in public management.
November 07, 2013 8:17 pm
•
Handout