Moving up in Tucson business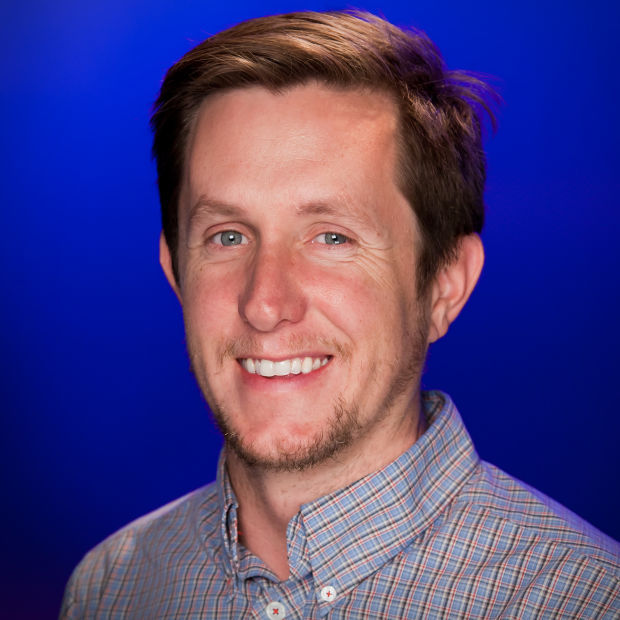 Arizona Public Media has announced the addition of Andrew Brown as videographer.
Brown graduated from the Walter Cronkite School of Journalism at Arizona State University in 2004. He spent six years covering Southern Arizona as a videographer at KOLD News 13. Brown has been nominated and won awards for his work, including two Edward R. Murrow Awards for videography.
November 07, 2013 8:19 pm
•
Handout