Moving up in Tucson business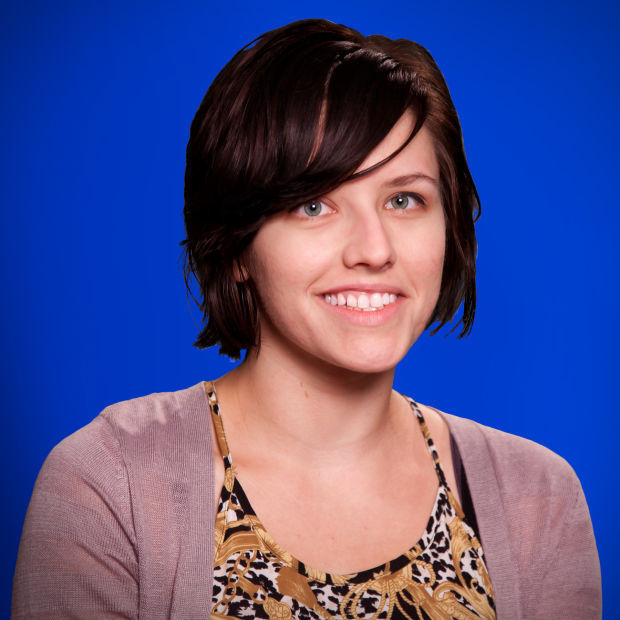 Arizona Public Media has announced the addition of Amanda Le Claire as underwriting reporter.
Le Claire comes to AZPM after working in Detroit at WDET-FM, where she launched a daily talk show and worked as a producer, morning edition host and reporter.
She also worked at Team Detroit, a global ad agency, where she produced a series of short documentaries that showcased the city's cultural life. She has produced and art-directed independent music videos featured by Vice and MTV, and blogged for the Huffington Post.
November 07, 2013 8:18 pm
•
Handout