Moving up in Tucson businesses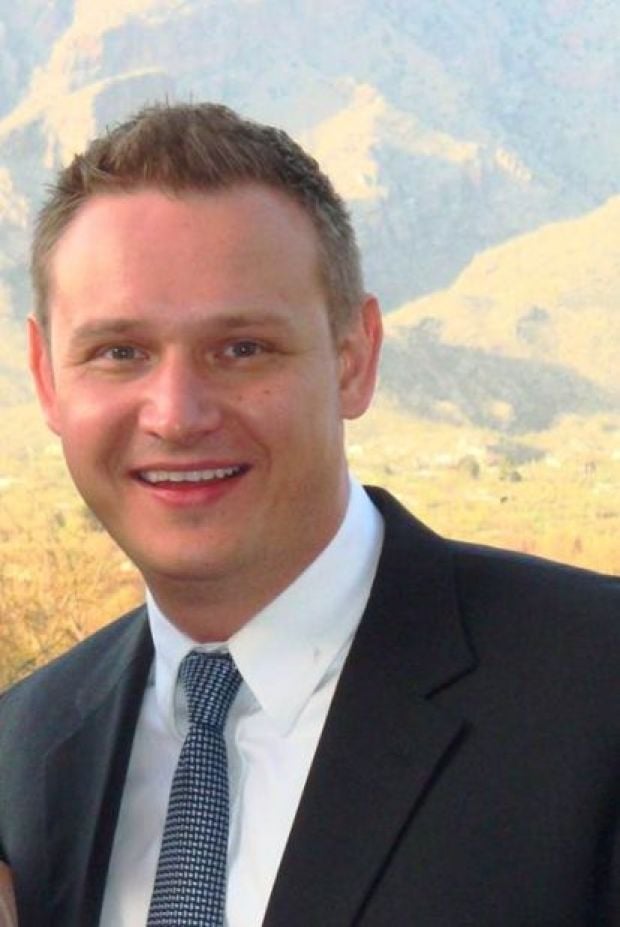 Denis Smirnov
Denis Smirnov, CFP, has joined Gordian Advisors LLC as a financial planner.
Smirnov has more than 11 years of experience in investments and financial planning.
He holds a BBA degree from the Ross School of Business at the University of Michigan.
Smirnov worked for six years on Wall Street, most recently in the Equity Strategy group at institutional research firm Sanford Bernstein.
He then spent four years as a financial adviser with Raymond James in Ann Arbor, Mich., where he received a Certified Financial Planner designation. Smirnov also spent 18 months as a proprietary trader.