Moving up in Tucson businesses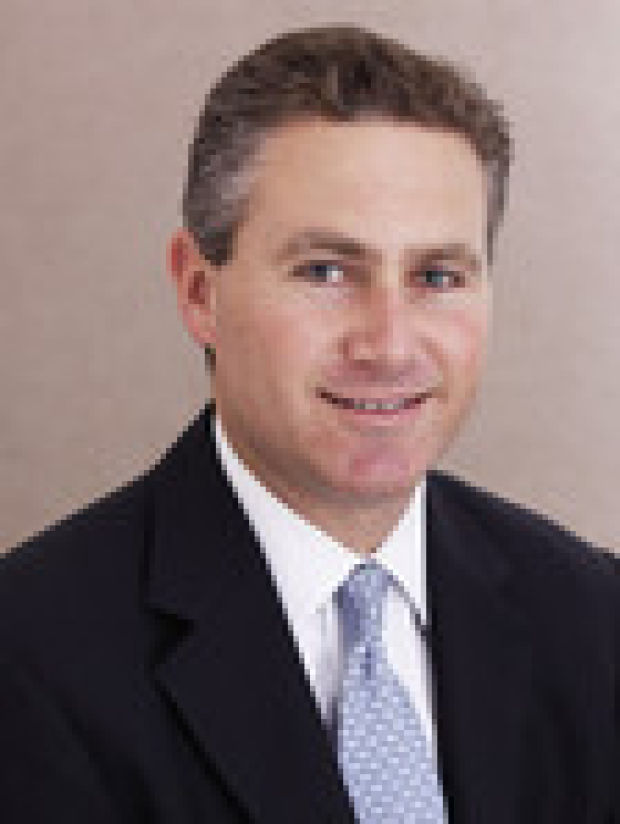 Marco Mercaldo
Marco Mercaldo joined the Mercaldo Law Firm. Before relocating to Tucson, Mercaldo practiced in San Diego, where he was rated a top attorney in San Diego magazine, the law firm said in a news release.
He has been Martindale Hubbell AV rated since 2009 and is listed in SuperLawyers magazine, the news release said.
Mercaldo has a B.A. from the University of Arizona and a law degree from the University of San Diego School of Law.
He was an associate/partner at Wingert Grebing Brubaker & Ryan and a partner at Ryan Mercaldo LLP.