Moving Up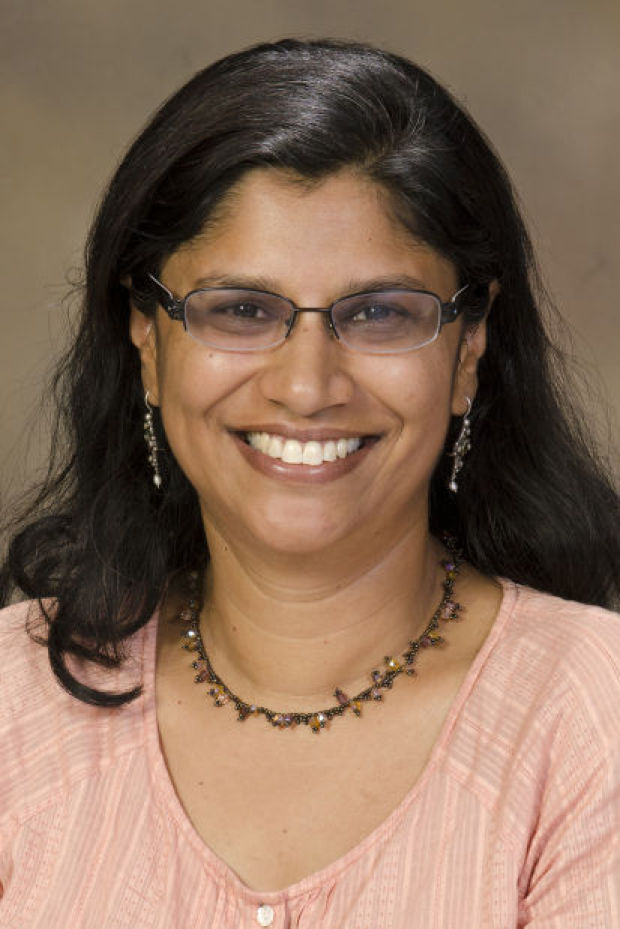 Dr. Mridula Aggarwal has joined the University of Arizona faculty as clinical assistant professor, section of hospital medicine.
As a pediatric hospitalist, Aggarwal will care for hospitalized children at the University of Arizona Medical Center- Diamond Children's and Tucson Medical Center.
She completed medical school at the Medical College of Virginia School of Medicine and a residency in pediatrics at Mount Sinai Medical Center in New York.
Before joining the UA, Aggarwal worked at El Rio Health Center, St. Mary's Hospital and Tucson Medical Center in internal medicine and pediatrics. She is board certified in pediatrics and internal medicine.
Related Stories