Moving up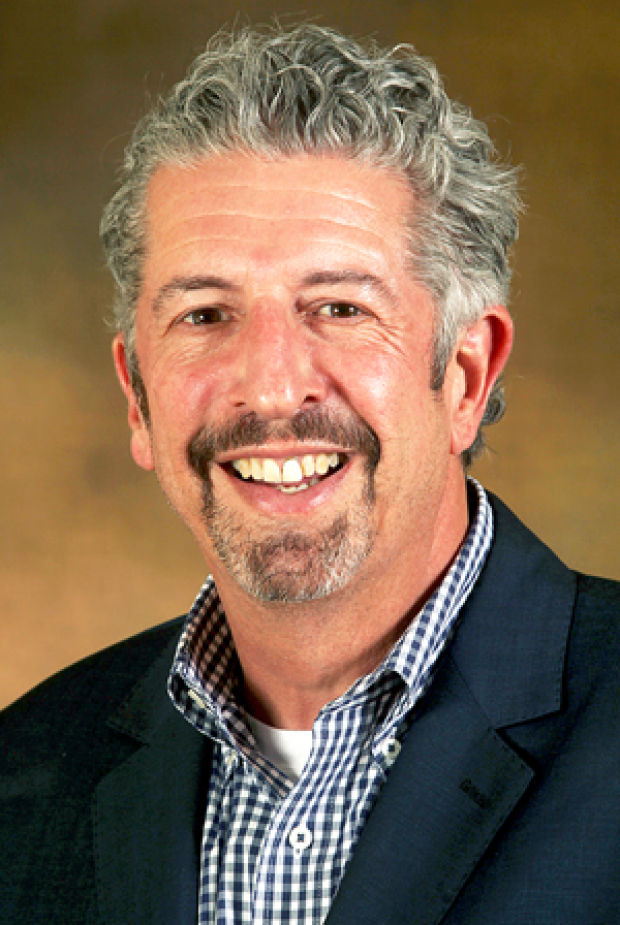 Tom Yunt was named president and chief executive officer of Sierra Vista-based Wick Communications Co.
The company publishes 28 newspapers and 18 specialty publications in 12 states.
Its Southern Arizona papers include The Daily Territorial, Inside Tucson Business, the Tucson Weekly, the Green Valley News & Sun, the Sahuarita Sun, the Sierra Vista Herald, the Arizona Range News, the Bisbee Review and the Nogales International.
Yunt was most recently president and CEO of Woodward Communications Inc., a multimedia company with media and marketing services businesses in Iowa, Illinois and Wisconsin.
Yunt, who is scheduled to start work Monday, replaces John M. Mathew, Wick's president and CEO since 2001. Company officials say Yunt and Mathew, who resigned in May, will work together through a transition period, The Associated Press reported.