Moving up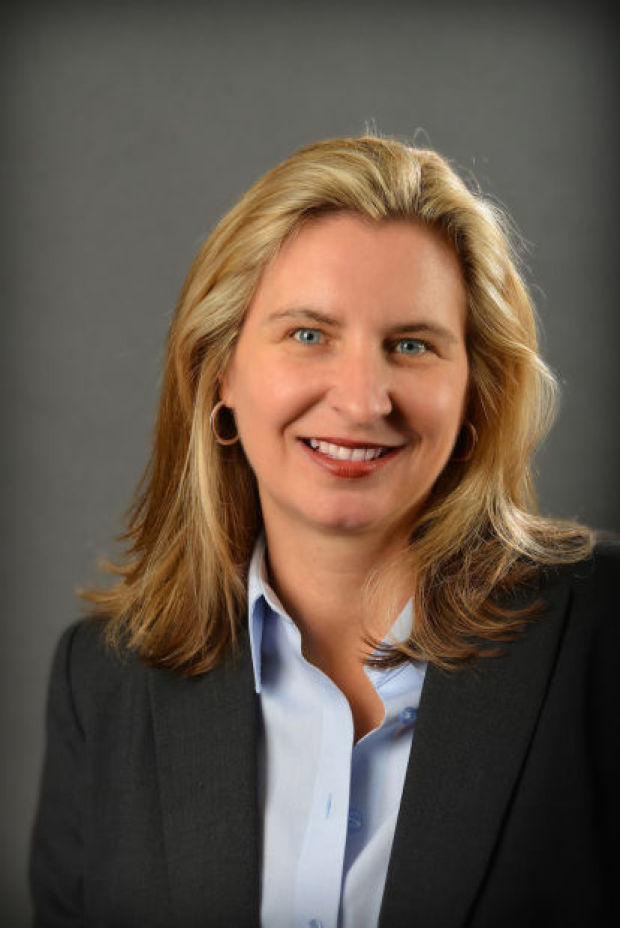 Margaret Koppen has been named general counsel of CyraCom International Inc., a Tucson-based company that provides language interpretation and document-translation services.
Koppen was formerly with the local office of Standard Microsystems Corp., a semiconductor company.
She received her law degree from Pepperdine University School of Law, holds a bachelor's degree in accounting from Arizona State University, and teaches contract drafting part time at the University of Arizona School of Law as an adjunct professor.