Moving up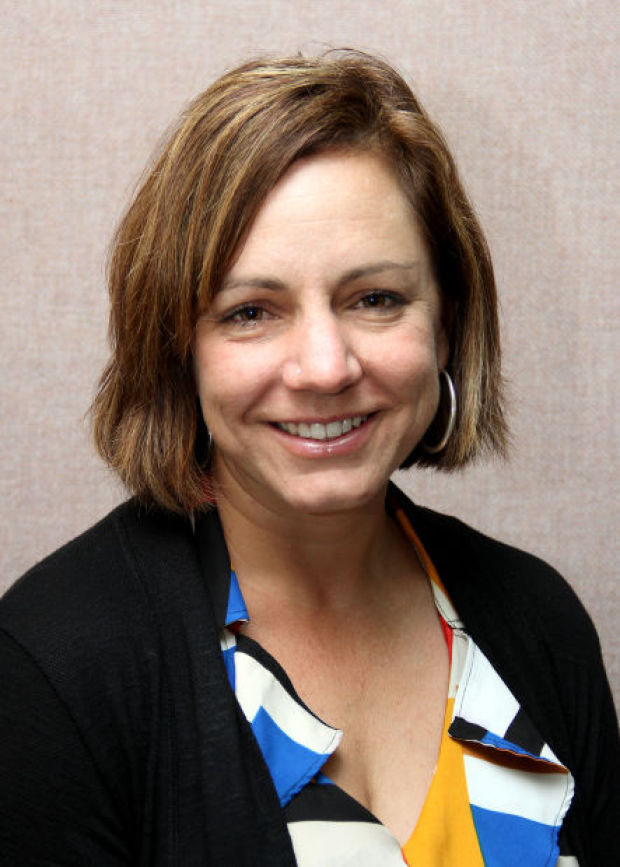 Caridad Community Kitchen, a branch of the Community Food Bank of Southern Arizona, named Kristen Culliney as life skills instructor/program manager.
Culliney will be responsible for the non-culinary student activity and classroom curriculum for a 10-week job training program.
As program manager, she will oversee the on-site meal and training programs.
Culliney has served as chief operating officer of the Girl Scouts of Southern Arizona and assistant director of undergraduate programs at the University of Arizona, Eller College of Management, the food bank said in a news release.
She earned a bachelor of science degree from the University of Arizona with a major in agriculture and resource economics.