Moving up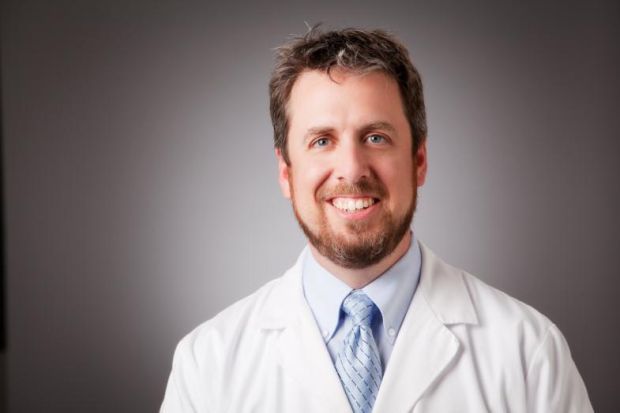 Brian A. Hunter, M.D.
Dr. Brian A. Hunter has joined Fishkind, Bakewell and Maltzman Eyecare and Surgery Center.
Hunter is a comprehensive ophthalmologist specializing in cataract and refractive surgery.
He received his doctor of medicine degree from the University of Minnesota Medical School. He completed a post-doctoral fellowship in ocular pathology at the University of Utah, Moran Eye Center prior to completing residency in ophthalmology at the University of Arizona.
He is accepting new patients.