Moving Up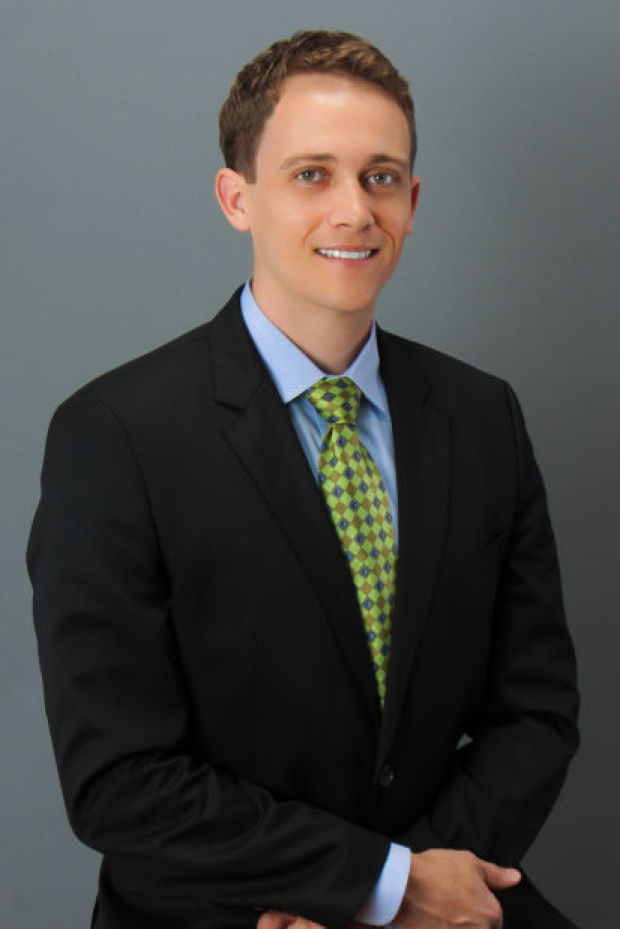 Dr. Ryan C. Teeple has joined Southern Arizona Ophthalmology, 5635 E. Grant Road, as a new partner.
He joins his father-in-law, Dr. Harry Schlosser, who has been in solo practice since founding the business in 1984.
Teeple grew up in Tucson and studied at the University of Arizona for both his undergraduate and medical degrees. He completed his residency in ophthalmology at the University of Texas Southwestern Medical School and spent most of his time at Parkland Hospital in Dallas.
Teeple specializes in cataract surgery, the treatment of glaucoma and diabetes-related eye problems.
Related Stories