Moving up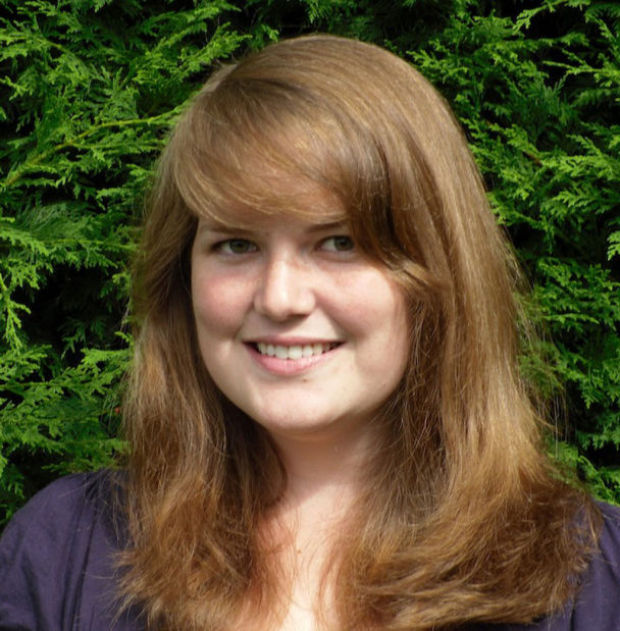 The board of directors of the Southern Arizona Regional Science and Engineering Fair, SciEnTeK-12, has named Elizabeth Baker the fair's director.
Recently the STEM specialist with the Girl Scouts of Southern Arizona, Baker graduated from the University of St. Andrews in Scotland with a master's degree in evolutionary and comparative psychology and received a bachelor's degree in comparative psychology and ecology and evolutionary biology from the University of Arizona.
A three-time winner of the Intel International Science and Engineering Fair, Baker represented the United States as a science delegate to China. Before being named as fair director, she participated in the science fair as a judge and as a SciEnTeK-12 board member.