Moving Up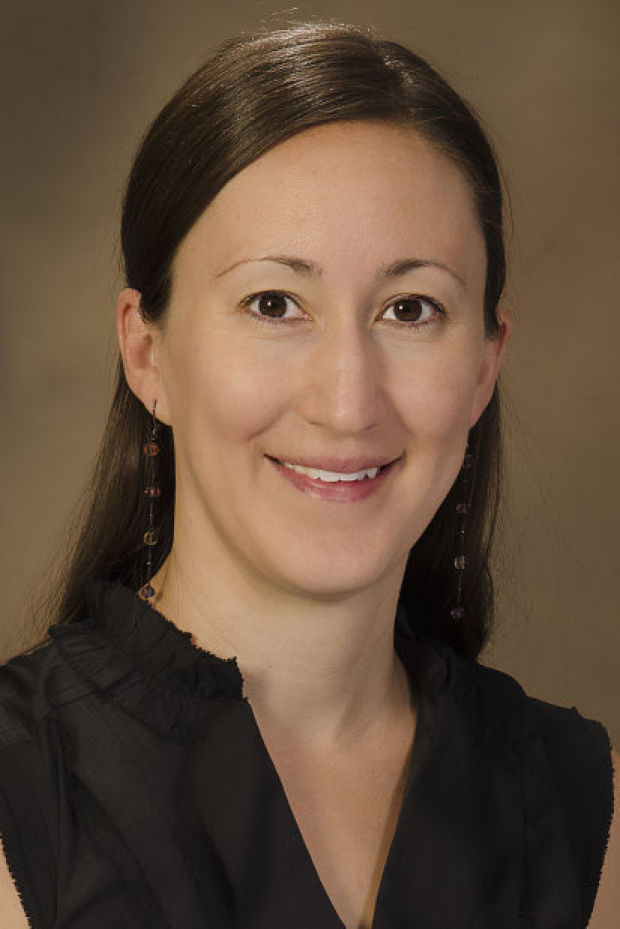 Dr. Andrea Hobson has joined the University of Arizona faculty as clinical assistant professor, section of neonatology.
As a neonatologist, Hobson will care for critically ill newborns and premature babies in the Neonatal Intensive Care Unit (NICU) at the University of Arizona Medical Center-Diamond Children's and Northwest Hospital.
Hobson earned her medical degree from the University of Iowa College of Medicine and completed her residency in pediatrics at the UA College of Medicine – Tucson. She went on to complete a fellowship in neonatology at the University of Florida.
She has research interests in hypoxic ischemic encephalopathy and therapeutic hypothermia, and is board certified in pediatrics.
Related Stories