Moving up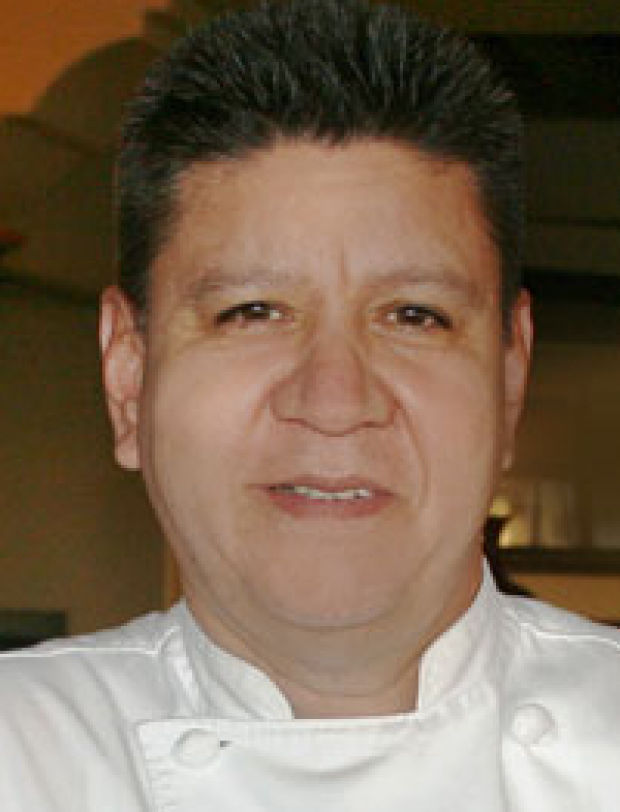 Antonio Rodriguez
The Westward Look Wyndham Grand Resort & Spa has named Antonio Rodriguez as executive chef.
Rodriguez returns to Tucson after two years of serving as executive chef of the Hotel Galvez & Spa in Galveston, Texas.
He has 20 years of culinary experience. Previously, he was executive chef for nine years at Omni Tucson National Golf Resort and Spa, executive sous chef at Omni Hotel Park West and Westin Hotel Galleria in Dallas, banquet sous chef at Westin William Penn Hotel in Pittsburgh and restaurant sous chef/banquet sous chef at Westin Paso Del Norte Hotel in El Paso, Texas.
February 11, 2013 11:48 am
Related Stories