Moving Up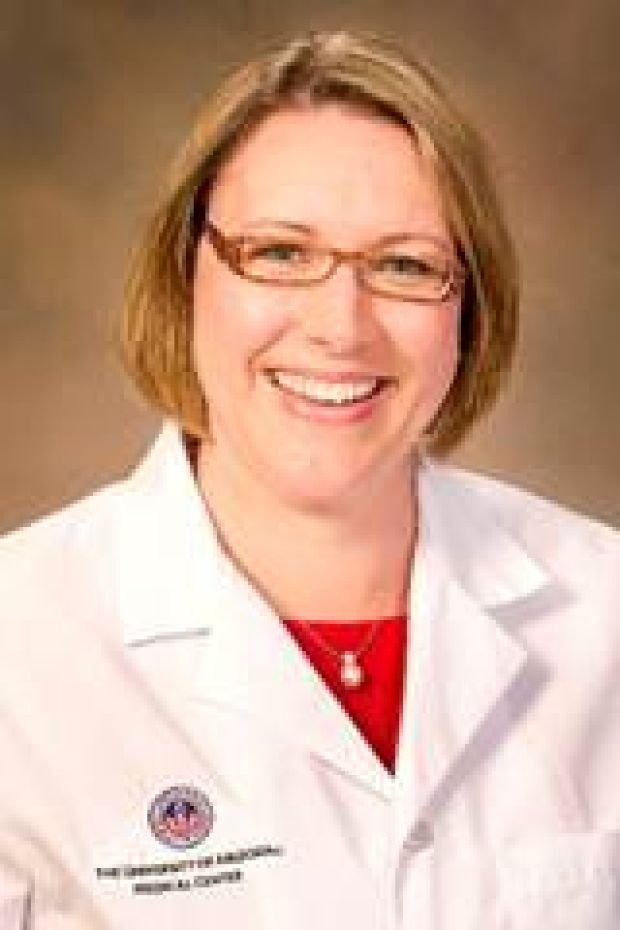 Dr. Michele Ley, assistant professor in the UA Department of Surgery, has been appointed director of the Breast Surgery Program at the University of Arizona Cancer Center.
Ley will direct breast surgical services and oversee the development of collaborative breast surgical research and educational initiatives.
She will focus the program's efforts on:
• Increasing patient participation in clinical trials and introducing new investigator-initiated clinical trials.
• Educating the community at large about breast cancer and treatment options.
• Improving clinical operations for the breast surgeons and the breast health team.
• Providing training for medical students and residents in medicine, radiology, surgery, radiation oncology, pathology and gynecology.
Related Stories