Moving up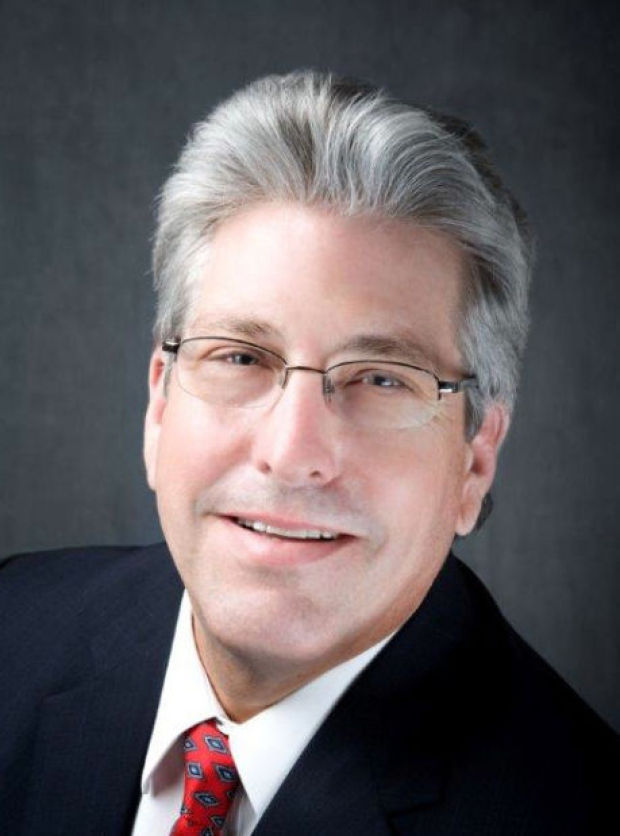 The Pima Council on Aging has named W. Mark Clark its president and CEO.
Clark succeeds Jim Murphy, who served as president and CEO since 2008, capping 15 years at the nonprofit human services agency in Tucson. Murphy announced his plan to leave the nonprofit agency last September.
Clark, who had been president and CEO of CODAC Behavioral Health Services for 12 years, more recently served as associate general minister of the United Church of Christ, headquartered in Cleveland, for the last two years before returning to Arizona.
He received a bachelor's degree from Northern Arizona University and an master's in social work from Arizona State University.
He was a 2002 fellow at the Center for Social Innovation at Stanford University's Graduate School of Business.
In 2007, he received the Lifetime Achievement Award from the Arizona Coalition to End Homelessness, and in 2009 he was named Social Worker of the Year by the Arizona Chapter of the National Association of Social Workers.