Moving up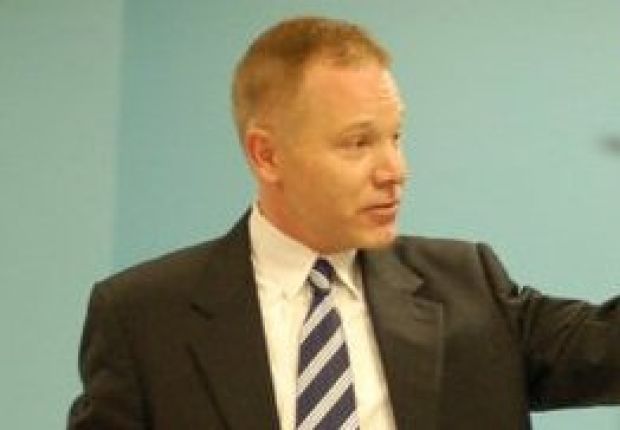 John Omernik
John Omernik will be the principal of San Miguel High School starting July 1.
Currently, he is the English coordinator for the Escuela Fundación Mier y Pesado in Mexico City.
Before that he served as the principal of Ignatius School in the Bronx and De Marillac Academy in San Francisco, among other educational leadership roles, specifically in schools that work exclusively with underserved youths.
Current San Miguel Principal Richard Reyes will retire at the end of the 2013-2014 school year.