Moving up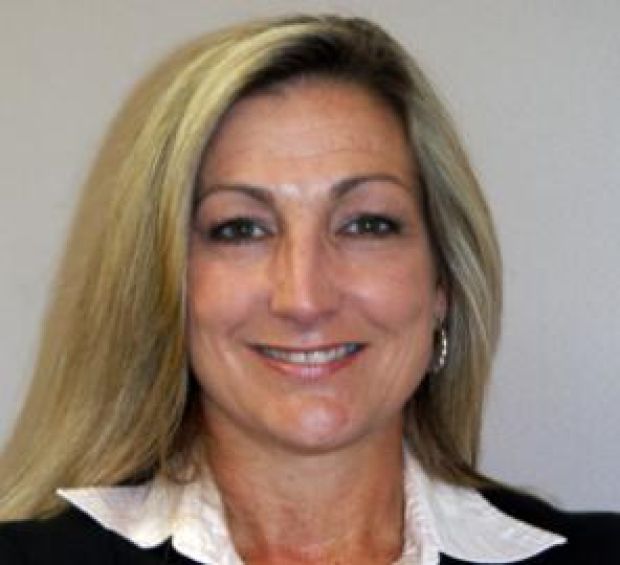 Teri Bankhead
Teri Bankhead has joined Sahuarita government as the assistant to the town manager.
She will provide executive support to the town manager in the areas of research, policy, program management and public presentation.
Most recently, Bankhead was the assistant to the city manager in Milwaukie, Oregon. Her previous experience includes community development, program coordination and research.
She holds a master of arts in applied sociology and a bachelor of science in sociology from Northern Arizona University.