Mug shots 2017
Courtesy of Pima County Sheriff's Department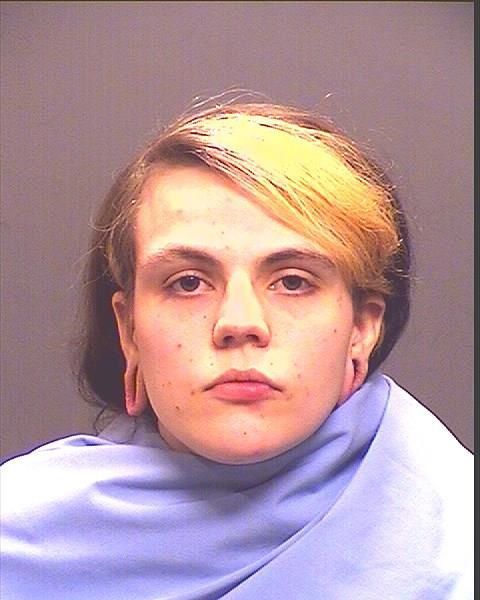 As featured on
See who has been booked into the Pima County jail and on what charges.
It shocks me every day – when you do a search on Google, Bing, Yahoo, or any of the plethora of apps available – just how many businesses HAVEN'T claimed their search info.
Tucson.com has a yummy new food newsletter. Sign up to have it delivered to your inbox weekly.