Mug shots 2017
Courtesy of Tucson Police Department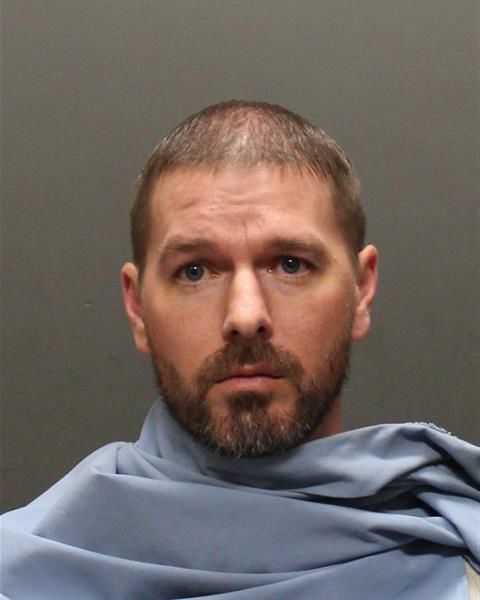 As featured on
See who has been booked into the Pima County jail and on what charges.
It shocks me every day – when you do a search on Google, Bing, Yahoo, or any of the plethora of apps available – just how many businesses HAVEN'T claimed their search info.
. . . millions are being spent SMS messaging campaigns. Mobile marketing is becoming increasingly integral advertising tool for small businesses to find new and exciting ways to reach current and potential customers.