Mug shots 2017
Courtesy of Tucson Police Department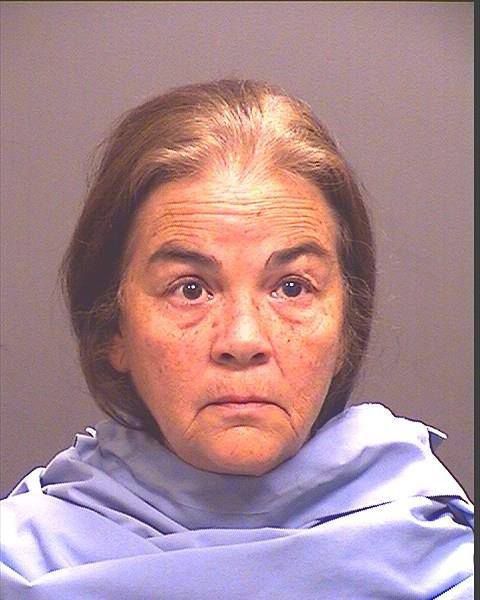 As featured on
See who has been booked into the Pima County jail and on what charges.
What if I told you Pinterest has over 70 million users who are more than willing to share your brand and products for you? Intrigued? It's easier than breaking a sweat in the summer. By creating a business page within Pinterest, you get a pin board to post products/inventory and also gain ac…
You want to get your business into the social arena. You've set up your Facebook, Google+ and Twitter accounts… but now what?