Mug shots 2017
Photo courtesy of Yavapai County Sheriff's Office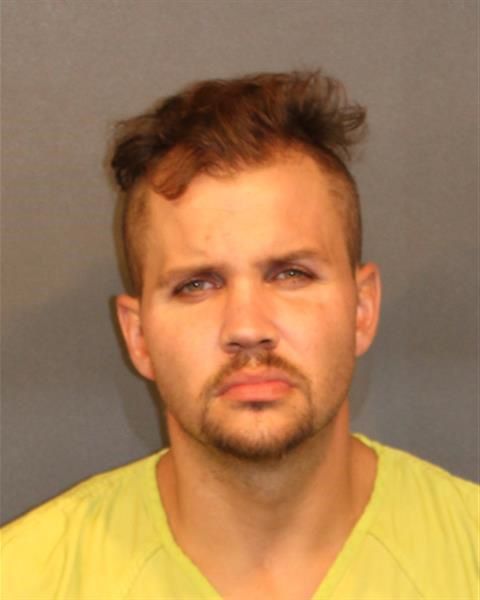 As featured on
See who has been booked into the Pima County jail and on what charges.
Hashtags can be used to brand and promote your business. By using a hashtag that is unique to your business, such as your business name or tagline, you will extend your reach simply by getting your customers to use the hashtag when commenting on social media. For example, KitKat uses #HaveAB…
A current underused tool, the GIF is making it's mark in the modern advertising world.  This fun and playful animation is a simple way to boost brands across all social media platforms while showing consumers that brands are keeping up with current trends.