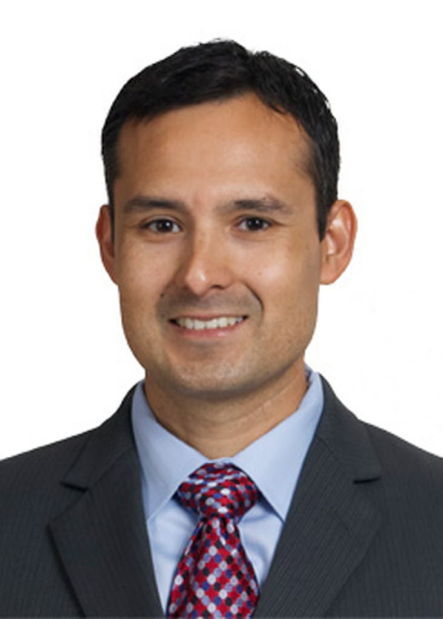 New TUSD Superintendent H.T. Sanchez is challenging district leadership to take a hard look at what practices add value and which are in place only to maintain the status quo. 
Last week, Sanchez attended the district's first leadership team meeting for the 2013-2014 school year. He led the professional development for principals and administrators, focusing the conversation on three questions:
• What worked for our learners or departments last year?
• What worked but could be improved? 
• What didn't make the two lists? 
The answers to the first question allowed respondents to reflect on what worked to make sure those practices are not lost.
The second question provided insight into what needs to be to worked on to move from "good to great."
The final question highlights practices that may have been implemented but do not really add value. Frequently, organizations tend to carry practices for years without understanding if they should continue or if they have ceased to be good, Sanchez said.
"Traditions are great if they help us but not if they hold us back from serving our students," Sanchez said. "In essence, those activities are not traditions; rather they are traps."
Sanchez asked the administrators to go back to their departments and schools and ask the same questions of their teams to see if their answers align.
"With so much good work that has occurred over the last few years, it is important to capture what has moved education forward in TUSD," Sanchez said. "An organization that is self-aware can continue upon its successes and improve its practice."