When Elias Erroa turned 5, his mother hoped he could celebrate with his classmates from a summer program at Drachman K-6 Montessori Magnet School.
Her plan was to bring donuts from Tucson's Le Cave's Bakery for the entire class but that was stymied by the Tucson Unified School District's wellness policy, which restricts sugary treats in the classroom.
Elias' mother was not deterred, rather she thought it was a great policy and decided to bring a fun dessert for the children to enjoy — figs and raspberries in the shape of the number of five.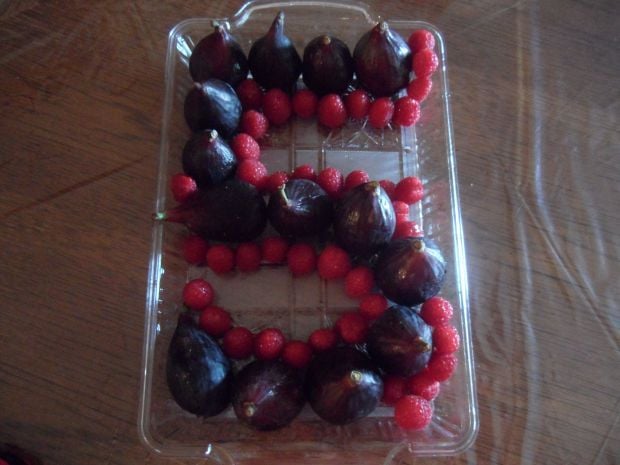 According to Elias' aunt, Celina Ramirez, who submitted the photo to the Arizona Daily Star, the children loved the fruit and the teacher led them in a discussion about the importance of eating healthy food.
The policy, which was adopted in 2006 and revised in 2011, states that "TUSD promotes wellness by supporting good nutrition and regular physical activity as part of the total learning environment. Schools contribute to the basic health status of children by facilitating learning through the support and promotion of good nutrition and physical activity. Improved health optimizes student performance potential."
If you're planning a classroom birthday celebration for the upcoming school year, you should check out the standards for healthy snacks.