Fitz blog Art:Tucson Water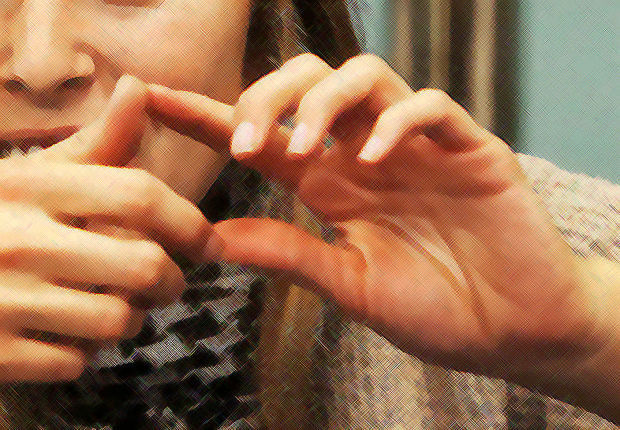 As featured on
Mitt Romney said," Bring me binders full of ______________."
We're Tucson Water, where blood's thicker than water and patronage flows downhill. Before we…
Get this and more great deals at Tucson.com/Deals
Tucson.com has a yummy new food newsletter. Sign up to have it delivered to your inbox weekly.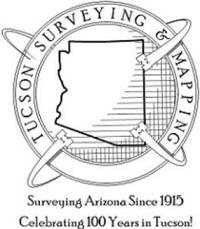 Tucson Surveying & Mapping LLC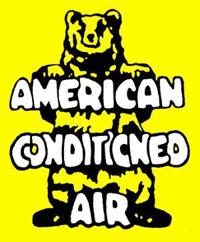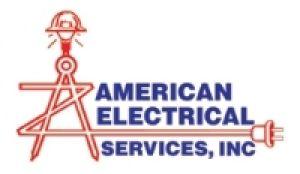 A American Electrical Services, Inc.