A look at the UA-ASU rivalry
Naturally the University of Arizona football team wants to win every game; however, UA's rivalry with Arizona State University is fierce enough that if the Wildcats could win only one game in a particular season, they would want to defeat the ASU Sun Devils. The coveted Territorial Cup goes to the winner of the annual football game, but the rivalry extends to all sports.
Tags
As featured on
Trace Todd Graham's career back, through his four college head coaching jobs and high school…
Jake Fischer grew up in Southern Arizona, and committed to the UA without much of a thought.
The Arizona Wildcats irked their rivals last year, both by winning the Territorial Cup and b…

24 Hour Heating and Cooling, LLC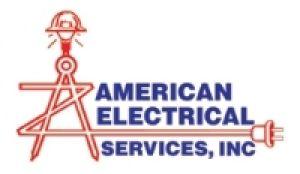 A American Electrical Services, Inc.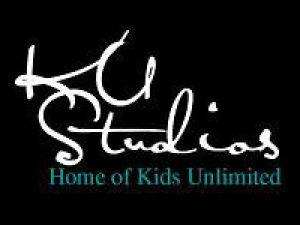 KU Studios Home of Kids Unlimited