A look at the UA-ASU rivalry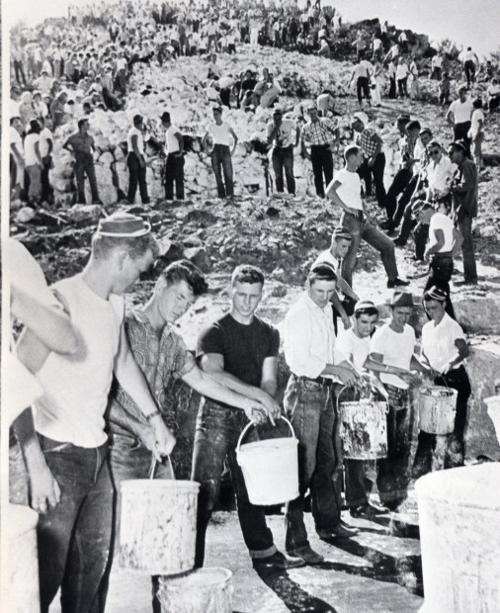 As featured on
Take note, Freshmen. The University of Arizona has been around for quite some time and has a…
Naturally the University of Arizona football team wants to win every game; however, UA's riv…
You want to get your business into the social arena. You've set up your Facebook, Google+ and Twitter accounts… but now what?
The Arizona Daily Star can design a highly targeted email marketing campaign that deliver results!  Fast, efficient and cost-effective.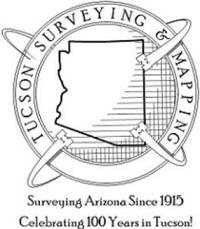 Tucson Surveying & Mapping LLC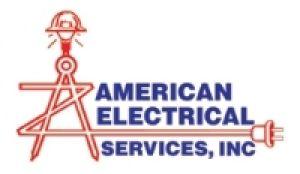 A American Electrical Services, Inc.