Dr. Martin Luther King Jr.: A look back
A look at the career of the Rev. Dr. Martin Luther King Jr., and his fight for civil rights, peace and equality.
As featured on
Elijah Wesley, an 18-year-old senior at Rincon High School, is always told to be somebody.
Hundreds of people walked from UA Mall to Reid Park to commemorate Martin Luther King Jr. Da…
Today's festival includes music, dancers, food and informational booths.

24 Hour Heating and Cooling, LLC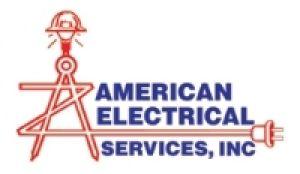 A American Electrical Services, Inc.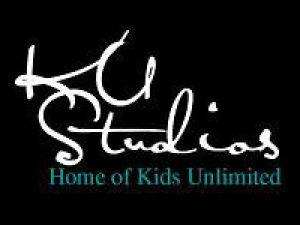 KU Studios Home of Kids Unlimited