"Liar, liar, pants on fire"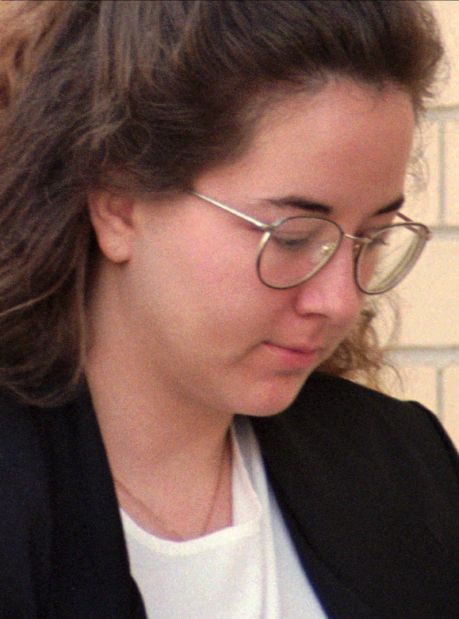 If you're looking to spruce up your yard this year, then you've come to the right place! Red…
Are you in the process of sprucing up your landscaping? Red Push trees are fantastic trees t…
Tumbling classes available for all ages and skill levels at Chaos Elite!