"Liar, liar, pants on fire"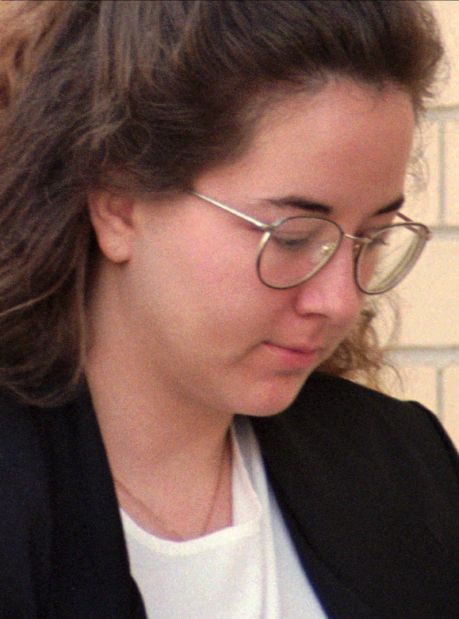 If you're looking to spruce up your yard this year, then you've come to the right place! Red…
JD's Auto Glass is Tucson's mobile auto glass repair and replacement business. Locally owned…
Increase the value of your home by updating your flooring. We'll help you out!