Photos: A history of winter visitors
Tucson is a favorite winter refuge for people who want to flee the snow and cold. Our mild winters bring events and tourists as well as part-time residents for several months.
As featured on
Cool off from the warm Tucson weather with photos of extreme snow sculptures.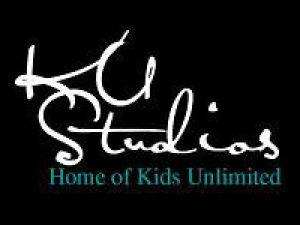 KU Studios Home of Kids Unlimited

24 Hour Heating and Cooling, LLC