Photos: A look back at University of Arizona basketball
As the Arizona Wildcats celebrate the Red-Blue weekend and the 1988 Final Four team, we take a look at some images from Arizona basketball history with an emphasis on the 1988 team.
As featured on
Two guys with jerseys hanging on the McKale Center walls came to life Sunday, and their mess…
Sean Miller has the kind of problem every college basketball coach would love to have.
Anyone wondering how good Arizona really is this season may have to wait a while. The Wildcats are a consensus top-20 preseason team, but their nonconference basketball schedule could be among their weakest in decades, for reasons both in and out of UA's control.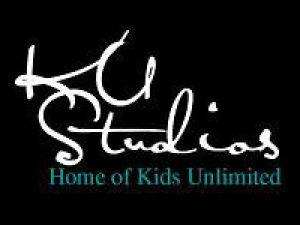 KU Studios Home of Kids Unlimited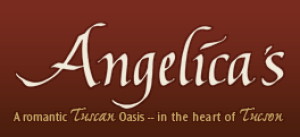 Angelica's Wedding & Event Center