Photos: Billy the Kid anniversary
Billy the Kid was first arrested Sept. 23, 1875, for stealing a basket of laundry. He was probably between 14 and 16 years old at the time. He escaped and began a life of crime throughout the west, including Arizona.
Tags
As featured on
At least five live rounds were fired in the weekend stunt show.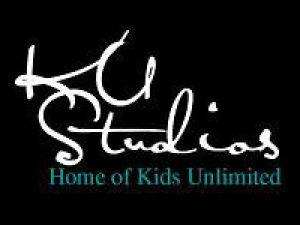 KU Studios Home of Kids Unlimited