Photos: International Space Station Anniversary
The International Space Station had its first regular inhabitants Nov. 2, 2000, and has been a temporary home to adventurers and scientists ever since.
As featured on
The U.S. space capsule Gemini 3 took off for its 5-hour mission on March 23, 1965. It was th…
More information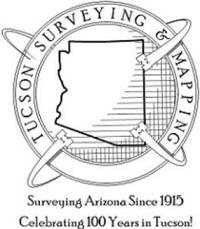 Tucson Surveying & Mapping LLC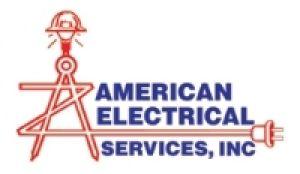 A American Electrical Services, Inc.

24 Hour Heating and Cooling, LLC