Photos: 2016 air show at D-M
The Blue Angels are slated to fly the main aerial demonstration for Davis-Monthan Air Force Base's next Open House event in 2018. Prepare with these photos from this year's Thunder and Lightning over Arizona air show.
As featured on
20 airmen will prepare and serve meals from mobile military kitchens.

24 Hour Heating and Cooling, LLC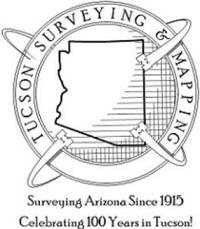 Tucson Surveying & Mapping LLC